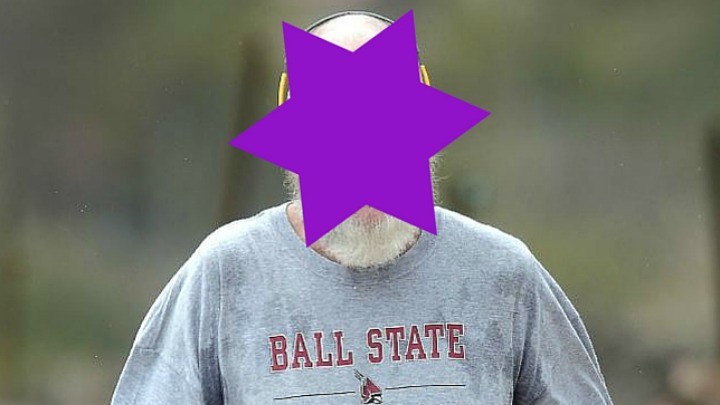 David Letterman has been photographed in the Caribbean, but the veteran television host is almost unrecognisable since his days on The Late Show.
The 68-year-old is now sporting a white beard and some extra kilograms, less than one year after his retirement from showbiz.
In December last year, David Letterman declared that he didn't care what people thought about his appearance anymore. "You know what? I used to say, every day, 'I am so sick and tired of shaving'".
"I just thought, the first thing I will do when I am not on TV is stop shaving. And everybody hates (my beard now). My wife hates it. My son hates it".
"I've kind of developed a real creepy look with it that I'm sort of enjoying. And I can tell that people are off-put by it. And the more people implore me to shave, the stronger my resolve is to not shave".
Do you think David Letterman is entitled to "let go" a little? Or are you concerned about these latest photographs?
Comments