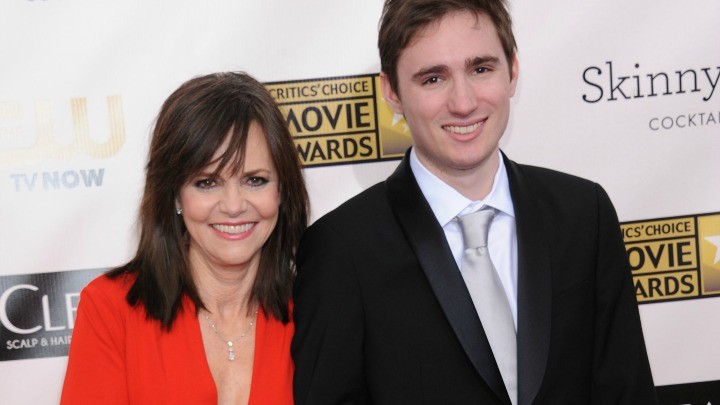 According to the latest independent poll, Australians support for same-sex marriage has reached its highest level ever. This comes as 69-year-old actress Sally Field offered up some strong words about gay rights.
Crikey reports that 66% of everyday Australians want a national vote on the issue of same-sex marriage, although support for the idea is higher than ever. Over two-thirds of people want to see same-sex marriage legalised our country.
These results come as much-loved actress Sally Field revealed her horror that some families disown their gay children. Sally has long been an advocate of gay rights, even winning the Human Rights Campaign's Ally for Equality Award.
Sally Field offered this advice to families whose children are coming out as gay. "First of all, don't be frightened. Don't put your own prejudices or fears about sexuality – your own fears about sexuality – on your children". she said. "Sexuality is a human glorious part of existence."
When Sally's own son (Sam) came out as gay, it was initially difficult for him to be self accepting. "I welcomed him to welcome himself and find that part of his life", Sally said. She called for other parents to be similarly supportive.
"What horrifies me is that there are parents who so disapprove, who are so brainwashed to think that this is something out of the Bible or ungodly or against nature", Sally said. "It's not against nature if nature has actually done this. Sam was always Sam, this wonderful human that he is, from the time he was born".
"Some people actually shut their children out of the house when they're young, they're teenagers", Sally described. "They're having a hard enough time to be teenagers and own any part of sexuality. I'm still trying to figure it out!" Sally added.
Do you support same-sex marriage? Do you agree with Sally Field's candid comments?
Comments