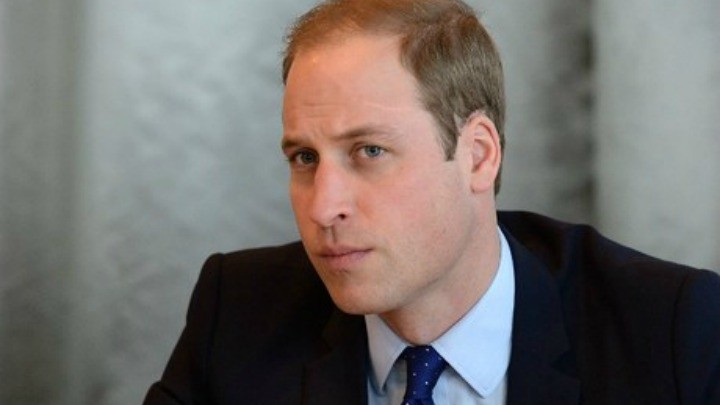 The Duke of Cambridge has led a historic taskforce, prompting global transport leaders to cease using illegal wildlife trafficking routes.
Forty leaders from shipping, transport and infrastructure agreed to terms set by United For Wildlife's Transport Taskforce, following a year of negotiation championed by Prince William.
"We cannot afford to waste a single day", Prince William told signatories at Buckingham Palace just hours ago.
"(This taskforce is) a game changer in the race against extinction", he added. "Poachers and traffickers are bringing brutal violence into desperately poor parts of the world".
Signatories have agreed to raise standards across their own transport operations, thus preventing traffickers from moving animals from killing fields to black markets.
The announcement has been welcomed by members of the public, with many echoing their support for Prince William.
"Thank you so much for lending your voice to this dire issue!" one Instagram user wrote online. Whilst another added, "Diana would be so proud of William".
Are you pleased to see Prince William championing animal rights? Do you think Princess Diana would be proud of his efforts?
Warning: One photo below may disturb some readers 
Comments