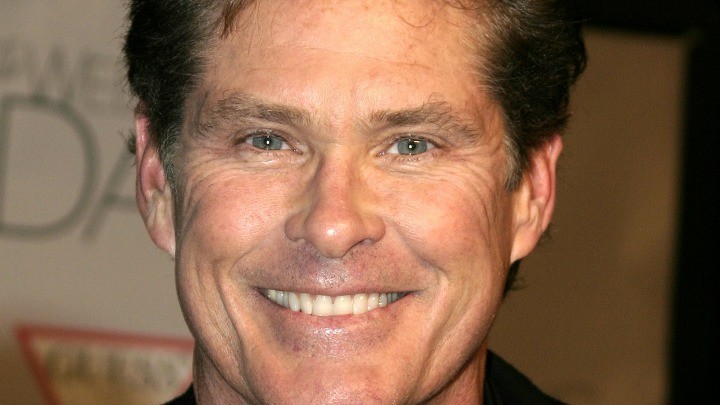 Nearly 30 years after Baywatch premiered, David Hasselhoff still has it! The 63-year-old star has been photographed back on the beach that made him famous, looking fit as ever.
Baywatch is set for a movie reboot, starring Dwayne 'The Rock' Johnson as our next hunky lifesaver. However, Dwayne has praised the man who originally made slow-motion running an art.
"In the 80's he drove the coolest car on the planet", Dwayne said in reference to David Hasselhoff's legendary character, Knight Rider.
"In the 90's he dominated slo-mo running on the beach with the most successful TV show of all time. And today he's simply the man".
"Phenomenal day on set with my brother… David Hasselhoff – the man who started it all. Great dude with a great sense of humour", Dwayne added.
In fact, Baywatch fans have received their 'first look' at the upcoming movie cast. A new ensemble donned those iconic red bathers for a group photo (below).
Will you check out the new Baywatch movie? Are you glad to see mature actors like David Hasselhoff, still going from strength to strength?
Comments