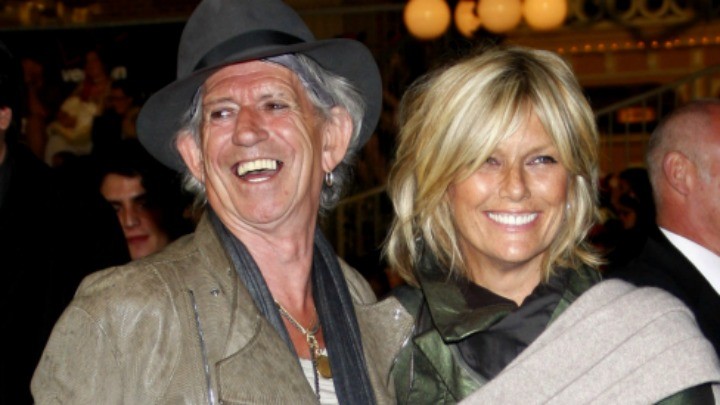 The Rolling Stones guitarist Keith Richards has put his luxury New York apartment up for sale, and it could be yours for a cheeky $16 million.
Music fans got a rare glimpse into the rock legend's home, although his decor is somewhat surprising! Far from the dark, grungy appearance that Richards keeps himself – this apartment is pristine.
Designer furnishings have been combined with clean, white lines. The apartment, on New York's iconic Fifth Avenue, also has breathtaking views over the New York skyline.
The apartment will be auctioned by Sotheby's, and judging by these photos below we're sure it will be snapped up shortly! What you like a luxe apartment like this one?
Where's the most opulent place you've ever stayed? Have you visited New York before?
Images: Via Sotheby's International Realty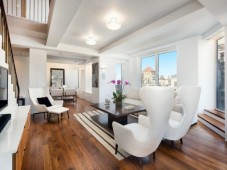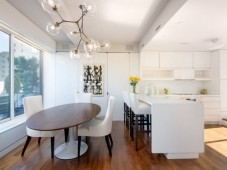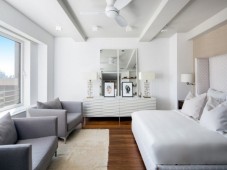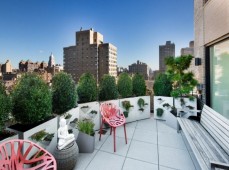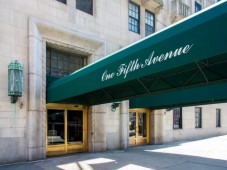 Comments