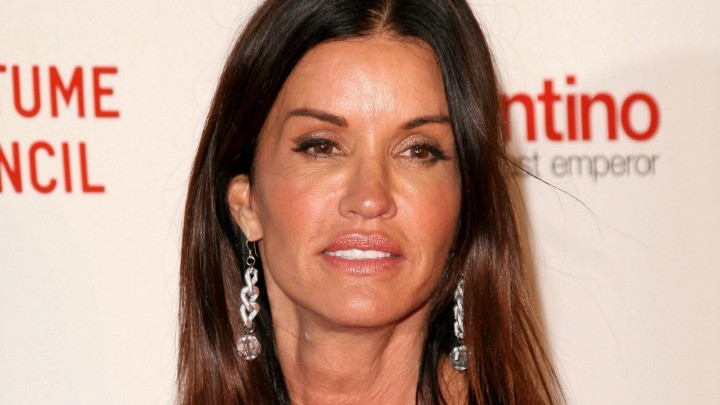 Supermodel Janice Dickinson has revealed that she is suffering from breast cancer. However, she's promised her fans that cancer will not become a death sentence.
"It's hard for me to say this, but I have been diagnosed with breast cancer", the 61-year-old told The Daily Mail today.
Ms Dickinson's doctor noticed a "pea size" lump in her right breast during a routine health inspection. "The doctor noticed it immediately", Ms Dickinson explained.
"She said, 'this doesn't feel right'. And she said, 'We have to be real comprehensive with this and have it checked out'", the supermodel revealed.
Within days, Ms Dickinson underwent a mammogram and had her results. The doctor phoned whilst Ms Dickinson was out shopping.
"The doctor called me and told me, 'yes it's positive for cancer'", she said. However, Ms Dickinson said she is now determined to remain positive throughout her cancer battle.
"I had to find the courage I possess as a woman, that we all have as women and then I had to put my chin up and my shoulders back and take it moment by moment", Ms Dickinson said.
She will go under the knife this week, to remove one-inch of breast tissue from around the malignant lump. Her fiance Robert 'Rocky' Gener is a doctor, and tending to her medical care.
"I know that my fiance is a doctor of the highest caliber, I have four specialists", Ms Dickinson said. "I've been prodded and poked on the inside and out and I can tell you I'm very, very lucky".
"Don't feel sorry for me, this is not a pity party", Ms Dickinson bravely added. "I'm Janice Dickinson and I'm gonna stick around for a long, long time, you ain't getting rid of me yet".
Have you been affected by cancer? Share your well-wishes for Janice Dickinson below:
Comments