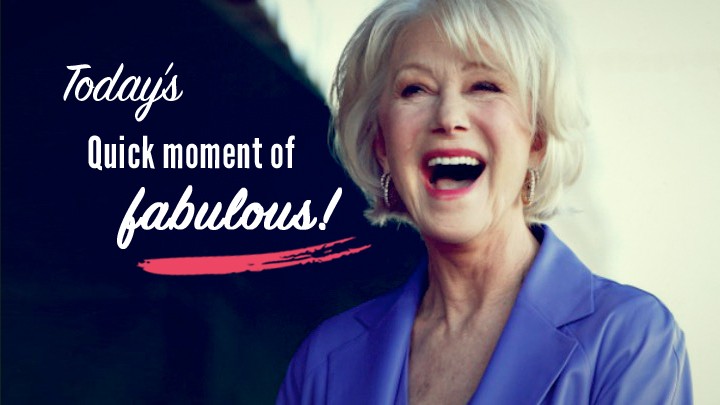 Helen Mirren has offered some shrewd advice to young people today. After all, the Oscar and Tony Award winner does know what she's talking about!
At a media panel for her latest movie Eye In The Sky, Helen revealed her philosophy to work and acting: "I'd say turn up on time, and don't be an asshole!"
Eye In The Sky premieres this week, and it's already receiving critical acclaim. Helen has been praised for her authentic and moving performance.
"I've never seen a movie where people both anti-war and pro-military thinks it speaks to them. That says a lot", one film industry insider revealed.
Do you agree with Helen's upfront choice of words? What's the best advice you'd offer for young people today?
Comments