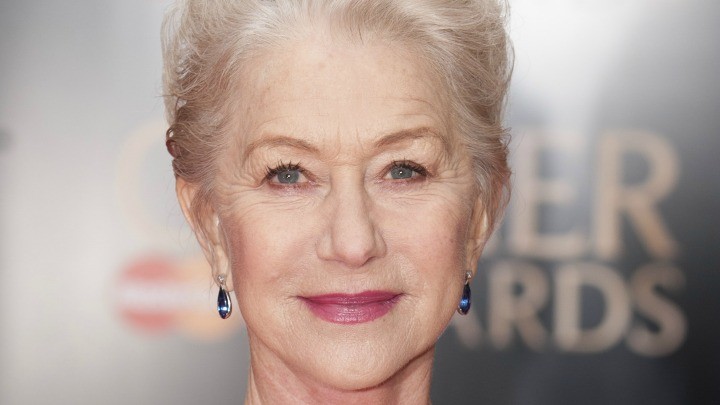 Dame Helen Mirren is an accomplished actress with an Oscar, Emmy, Golden Globe and countless other accolades to her name. However, the 70-year-old has never had children.
Whilst Helen says she's always been content with her decision to avoid motherhood, she admits there was one occasion when she regretted not becoming a parent.
In a frank admission, Helen Mirren told The Sunday Times: "When I watched the movie Parenthood, I sobbed for about 20 minutes".
"It was about the whole story of being a parent and how it never stops, even when you're a grandparent. I realised I would never experience that", the Hollywood legend said.
"I sobbed for the loss of that (parenthood) and the fact that I never experienced it", she acknowledged. "Then I got over it and I was happy again".
Helen says that whilst she loves children, she never wanted her own. "They are so funny and sweet", the actress said about her friends' offspring.
Despite having two step-children with her husband Taylor Hackford, Helen has been forced to defend her decision not to bare children in the past.
She's pointed out that fellow actors Leonardo DiCaprio and George Clooney have never needed to explain why they are childless.
"I think an awful lot of women don't really want children but feel they ought to", Helen added. "They think there's something wrong with them if they don't want to, but it's not true".
Do you think women sometimes feel pressured to start families? Would you change your own decisions about motherhood?
Comments