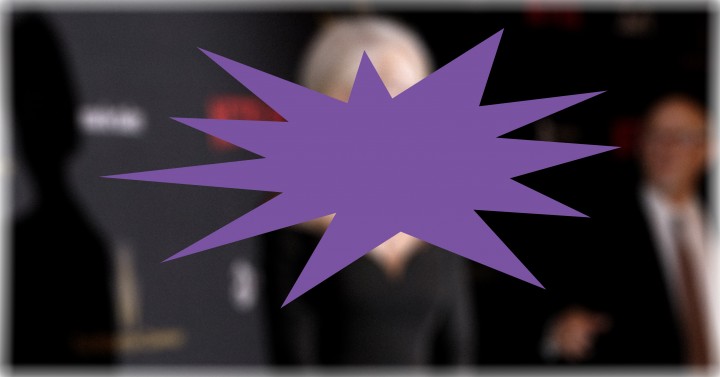 Helen Mirren has been snapped out and about at the New York City premiere of Eye in the Sky and her look is sassy and unusually handsome in its styling. Mirren, who is usually dressed with a more feminine aplomb shows us all you are never too old to pull off slicked back bright white locks, shocking red lipstick and a slimline Armani tuxedo.
Eye in the Sky opens in the US officially on March 24th, and features Mirren as Col. Katherine Powell, a military officer in command of an operation to capture terrorists in Kenya who sees her mission escalate when a girl enters the kill zone triggering an international dispute over the implications of modern warfare.
The film addresses the rather significant issue of drone warfare, a hot topic at the moment in global politics. The film depicts an international mission to take out a terrorist in South Africa with a drone strike that becomes complicated when a child wanders into the strike zone, and the commanders must decide whether the collateral damage is worth it to acquire the target.
Mirren is regularly dressed in camouflage during the film, which one reviewer has said is the only pattern that is unflattering on her.
What do you think of her look?  Too harsh or perfectly handsome?
Comments