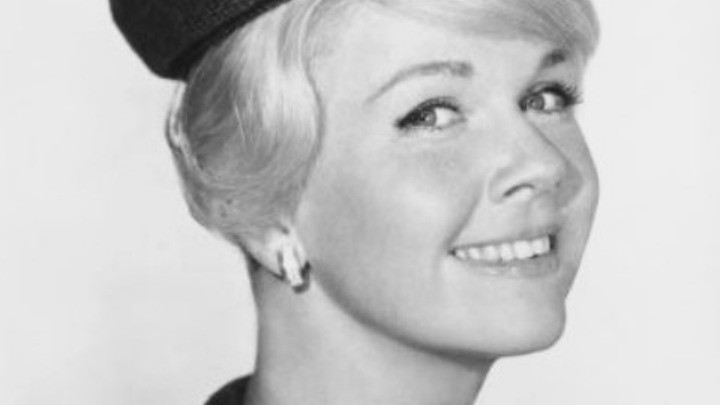 Doris Day will turn 92 on April 3rd. However, the Hollywood legend intends to spend her birthday quietly surrounded by close friends and beloved pets.
After making her first public appearance in two decades for her 90th birthday, Doris Day is unlikely to attend another party planned in her honour.
The Doris Day Animal Foundation has organised a "Doris and Me" special event at her hometown in California, but the reclusive star would rather celebrate privately.
Performer Scott Dreier will perform some of Doris's greatest hits, and there will be exclusive appearances from her The Thrill Of It All co-stars Brian Nash and Kym Karath.
However, People reports that Doris is more likely to enjoy a walk in her garden, tend to her pets and perhaps even enjoy a glass of wine with some ice-cream.
"I feel young and I enjoy good and healthy things", Doris Day told People in 2014 when she celebrated her last milestone birthday.
Despite previous concerns for Doris Day's health, her manager says the star is "in good spirits" and "remarkably resilient".
Doris Day fans have reached out to the shy star online saying, "Happy birthday Doris! Enjoy your birthday with your friends and those oh-so-huggable dogs!"
Do you prefer to celebrate with a small number of family and friends? Are celebrities likely to become a little reclusive as they grow older?
Wish Doris a Happy Birthday below:
Then & Now: Doris Day – "Gratitude is riches. Complaint is poverty."Right Image: http://usm.ag/1Az9uIf

Posted by getTV on Friday, June 5, 2015
Comments