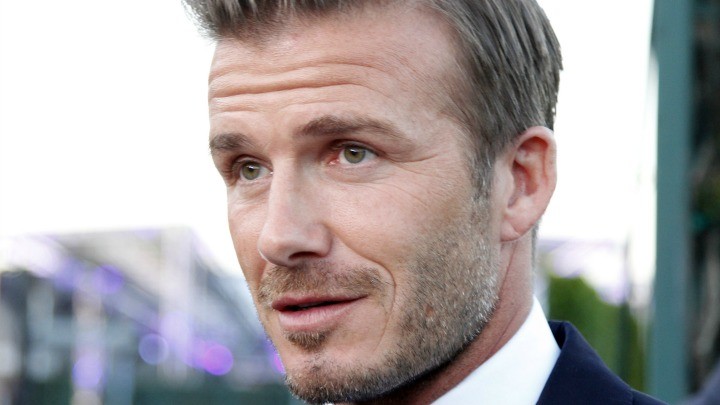 He may be an international soccer star, but to his daughter David Beckham is simply 'daddy'. The 40-year-old has been photographed hand-sewing doll's dresses for little Harper.
Wife Victoria Beckham loaded the photo below onto her Instagram account. "Harper has daddy stitching her dollies dresses! We love you David #lovingdaddy #proudmummy #familyfun", Victoria wrote in the caption.
It seems David Beckham is every inch the doting dad. Just days ago, he revealed he's watched new Disney movie Frozen "at least 50 or 60 times" with daughter Harper.
"We're very traditional. We make popcorn. So, yeah movie nights are fun", David told GQ Magazine this month.
He also revealed how much he misses children Brooklyn, Romeo, Cruz and Harper whenever he needs to travel. "(I) get physically ill when I have to leave the kids now", David Beckham revealed.
Did you have a doting father? Do you spoil the children and grandchildren? Share your thoughts on this cute photograph below:
Comments