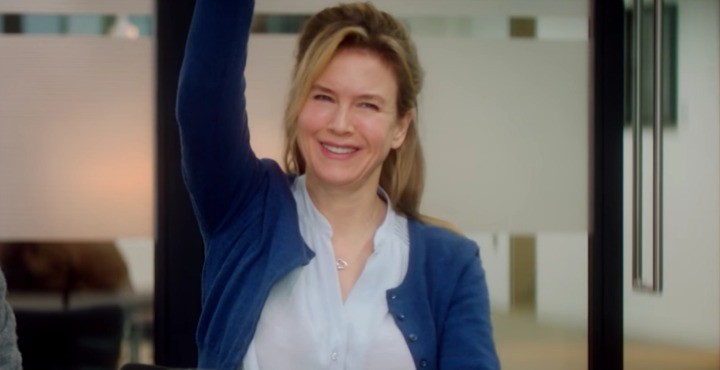 Bridget Jones is back! A brand new trailer has been released for the third installment of this much-loved movie series.
In Bridget Jones's Baby, Renée Zellweger returns as the leader character who discovers she's expecting. Is the father Bridget's now ex-husband Mark Darcy (played by the dashing Colin Firth)?
Or is the father Bridget's newest love interest, the handsome Jack Qwant (played by Patrick Dempsey)? Either way, we cannot wait to see what's in store next!
This trailer also includes hilarious cameos from Emma Thompson, and musician Ed Sheeran. Bridget Jones fans are sharing their excitement online.
"Colin Firth is like fine wine", wrote one woman. Whilst another added, "The sequel you never knew you wanted but are totally stoked for!"
As usual though, questions have been raised about whether lead actress Renée Zellweger has had 'work done' to prepare for this latest movie.
"Her face looks different , did she have plastic surgery?" one man asked online.
Whilst another aptly responded, "Actresses feel immense pressure to stay young looking for as long as possible. So could we finally acknowledge that this sexist stuff is happening?"
Will you be checking out the new Bridget Jones movie? Are you eager to see what happens in this third installment?
Comments