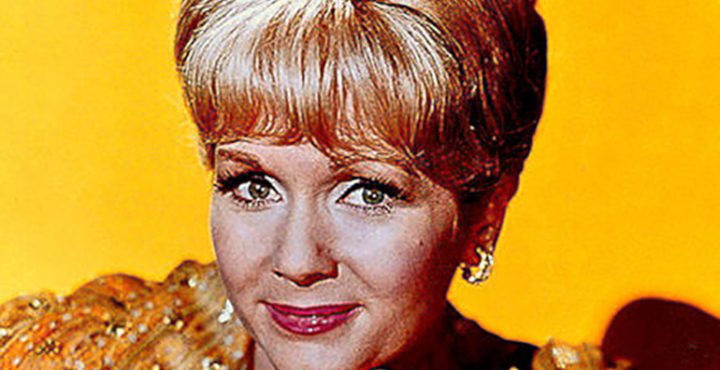 With the news just in that Debbie Reynolds has died at the age of 84, just a day after the death of her daughter, actress Carrie Fisher, we thought it timely to remember her in pictures.
The vibrant blonde star is best known for her legendary performance in "Singin in the Rain" in 1952 and "The Unsinkable Molly Brown," which she received an Oscar nomination for best actress. She was one of MGM's largest stars of the 50s and 60s.
How do you remember Debbie Reynolds?
Comments