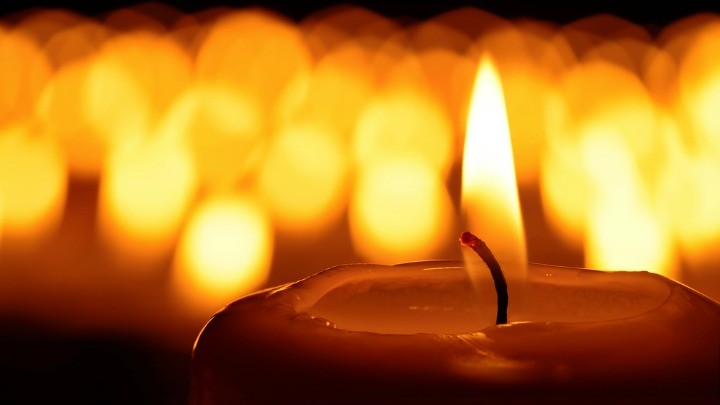 Just when you thought you'd seen it all, someone went ahead and made a virtual cremation chamber to give people the chance to "experience death and rebirth".
People have travelled from far and wide for the chance to lie down in the mock cremation chamber and have simulated flames swirl around them.
The creators of the chamber say it is about taking the opportunity to reflect on life and promises people will come out the other side with a new outlook on the world around them.
As strange as it sounds, the feedback so far has been overwhelmingly positive with participants saying they felt calm and peaceful after the experience.
"This is a really interesting feeling. It at least gives you the chance to calm down, and brings you back to earth to think about some of life's problems. I think this (feeling) is different," said Lu Siwei.
"When you walk through that door, you will experience some changes in your mentality, and it will be different from what it was before you entered.
"I think this is really great, and very worthwhile."
Another participant, Ji Ruoxing, said: "At the moment when everything is completely black, the feeling was really realistic.
"Especially at the beginning, when I was sitting inside that room, and the door opened, I could hear the noise inside and was a little scared.
"And then when I went inside, I thought it was all right."
So far the virtual cremation experience is only available in Shanghai, but if it proves to be popular we could possibly begin to see them popping up in Australia, too.
Would you try the virtual cremation experience? Is this idea wonderfully whacky, or just bad taste?
Comments