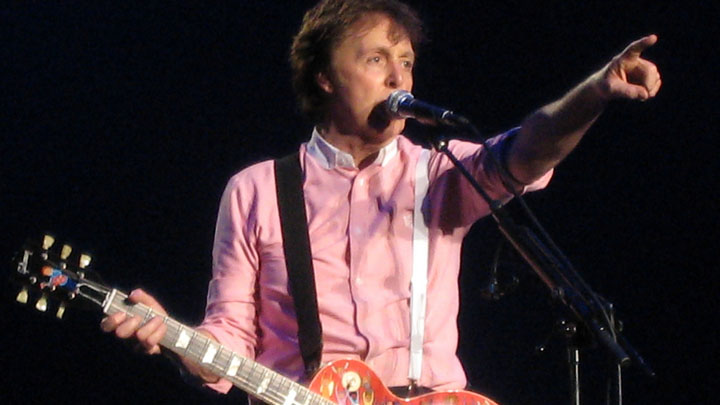 When it comes to art and music, the legendary Sir Paul McCartney is always innovative.
Paul is keeping that trend going by jumping into the world of 360-degree video on his YouTube channel. What would cause The Beatle icon to dive into such an interesting new technology?
In a statement released from Paul he said "The kids in my office — my team — know that I quite like to be presented with new ideas and they know that I can either go, 'No way!' or, 'Hmmm, that's intriguing,'"
The first video was recorded during his massive One on One tour to Buenos Aires. He performs the classic Bond film theme Live and Let Die. While watching the video, you will be able to have a look at the audience as well as the spectacular production that goes into one of Paul's concerts.
To push the technology further, Paul has launched Pure McCartney a new virtual reality documentary series to companion the new album of the same name.
What do you think of Paul's venture into VR? What other musician would you like to see play with this technology for their concerts? Where else would you like the VR tech to go?
Comments