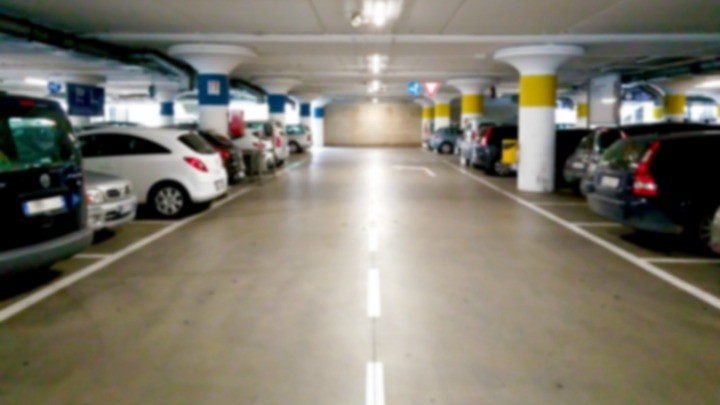 A consumer investigation into one of Australia's biggest shopping centres has revealed that shoppers are increasingly frustrated by parking issues. It's a feeling reflected throughout the country!
Indooroopilly Shopping Centre in Brisbane has undergone a major facelift in recent years, one that is estimated to have cost about $500 million, and yet shoppers are abandoning the mega store.
According to a report by the Courier Mail, Indooroopilly has "been reduced to a ghost town after controversial changes to its paid parking and a series of store closures".
"A growing number of stores have shut down after the issues with the buggy and complicated new parking system — combined with rental and advertising squabbles — devastated sales".
Shoppers have been left searching for car parks over half an hour, whilst a confusing "pay to park" system charges people anywhere up to $20.
The carpark layout is confusing and maze-like, with one shopper even comparing it to Ikea's endless chamber of corridors. Parking is free, but only for the first 3 hours.
Meanwhile, formerly popular stores like Earthborn, Adorne, The Tea Bar, Stitch & Co and Koko Black have been forced to close their doors.
"Without the foot traffic the centre is doomed. Impulse spending is your friend. Make people feel welcomed, invited and wanting to visit", one shopper told Indooroopilly online.
It's a feeling reflected not only in Brisbane, but across the country. Shopping centres throughout Melbourne have been plagued with parking issues, whilst shoppers in Sydney faced hour-long delays parking during peak trading times.
Though Indooroopilly has committed to improving its services, shoppers are still on the decline. As one frustrated man wrote online, "shopping parking is up there with being in a road battle in Mad Max 2".
Do parking woes prevent you from visiting major shopping centres? Would you rather shop at local markets and grocers instead?
Comments