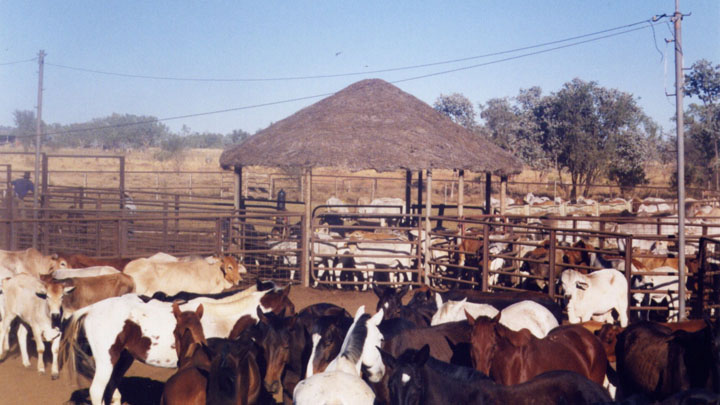 After a number of animals tested positive for bovine Johne's disease, Japan has temporarily stopped accepting live feeder and breeder cattle exports from Australia, reports the Brisbane Times.
The Department of Agriculture said it was aware of the announcement made by Japanese authorities and will investigate whether the cattle were prepared according to requirements.
"It's a concern to us and our department is working closely with Japanese authorities, trying to resolve it as quickly as possible," said a spokeswoman for Agriculture Minister Barnaby Joyce to Brisbane Times.
Johne's disease is caused by bacteria and leads to diarrhoea, tissue wastage and eventual death of the cattle. Cattle are commonly infected as calves but many do not display symptoms for many years, according to Animal Health Australia. The disease is relatively rare in Australia,
According to Japanese inspectors, they detected traces of the disease during post-quarantine inspections, a spokeswoman for Mr Joyce said. The affected cattle belonged to a consignment of about 300 Holstein heifers from outside Melbourne that were exported last week, she added.
According to trade magazine Beef Central, Even though the number of heifers exported to Japan each year is relatively small, the temporary suspension will affect the much larger bilateral trade in Wagyu feeder cattle, which are exported to Japan at a rate of 1000 a month.
Australian Livestock Exporters Council chief executive Alison Penfold said the affected consignment had been certified as eligible for export, meaning the cattle would have tested negative for Johne's while in Australia.
"All animals exported from Australia must meet strict importing country requirements and be certified as eligible to receive an Australian Government health certificate," she said.
"There are government-to-government discussions underway and [the] industry supports this process."
Japan is the ninth-largest market for Australian cattle exports, valued at $14.6 million in 2014-15. Australia's biggest export markets for live cattle are Indonesia, Vietnam and China.
How does this news make you feel?
Comments