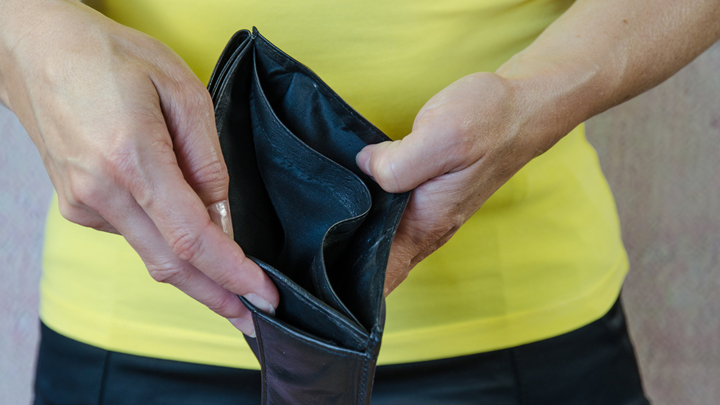 A new OECD report, Pensions at a Glance 2015, has compared Australia to 33 other countries. And what it found was something we've been telling the government for years.
More than one-third of Australian pensioners are living below the poverty line, making the country among the worst performers in the world, reports Fairfax.
Sadly, Australia was ranked second lowest on social equity, with a whopping 36 per cent of pensioners living below the poverty line – around half our country's median household income.
The report, released last month, found the Australian government contributes much less to their senior citizens' livelihoods than other OECD countries. While the Australian Government spends 3.5 per cent of GDP on the pension, this is actually below the OECD average of 7.9 per cent.
The annual payment for a single person is about $22,000 and $34,000 for a couple, with 2.25 million Australians claiming the pension.
Council on the Ageing chief executive Ian Yates said the report has proven that the pension is not enough.
"Claims that the age pension is somehow too extravagant and unsustainable do not bear out," he said.
"We have always argued for progressive improvements to the pension but at the moment an increase to the pension is highly unlikely and more focus ought to go towards building superannuation contributions".
Chief executive of Vision Super Stephen Rowe told Fairfax, "Are we generous enough with the pension? I don't think so".
"The basic cost of living in Australia is quite high, compared with some other OECD countries", he said.
These latest findings show what so many have been trying to tell anyone who will listen: the pension is not enough – especially when the cost of living keeps rising.
Here's hoping Malcolm Turnbull will consider the report when pension increases are announced next month.
Tell us: do you live below the poverty line? How do you get by?
Comments