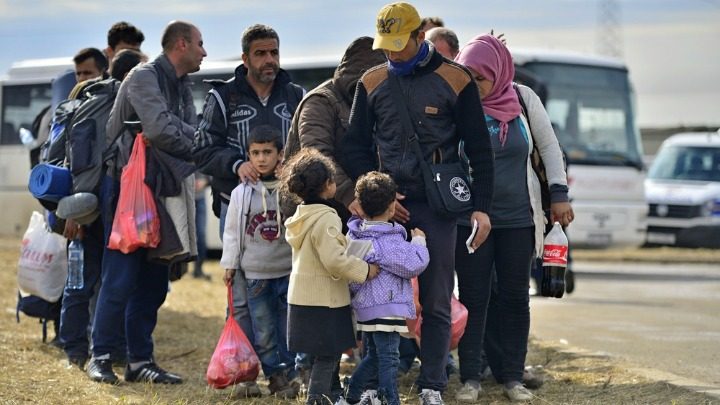 A survey has found that one in five Australians would let a refugee stay in their spare room.
The survey was conducted by Fairfax and asked over 16,500 people from 23 countries if they would let a refugee temporarily stay at their home.
Australia's results mean that we are more willing than Britain, France, Italy, Japan and South Korea to offer shelter to refugees, but less willing than the US, Germany and Turkey.
Anyone living in a metropolitan area is more likely than those living in regional areas to open up their homes, while those considered to be low-income earners are also more likely than middle- or high-income earners to throw down the welcome mat.
The results come just a week after Immigration Minister caused an uproar over his comments that refugees coming into Australia were "illiterate and innumerate" and would steal Aussie jobs.
The comments caused major backlash and heated debate, with Malcolm Turnbull forced to deliver a public endorsement of Mr Dutton, calling him "an excellent Immigration Minister".
Aside from asking people if they would let a refugee stay with them, the poll also asked if Australia should accept more refugees into the country,
The results showed that 26 per cent of Australians agreed "a larger number of refugees" should be allowed to settle here compared to 46 per cent who disagreed and 28 per cent who neither agreed nor disagreed or didn't know.
Australia currently has an agreement to accept 12,000 refugees from Syria.
How would you answer the question?
Would you let a refugee stay in your spare room? Do you think Australia should accept more refugees into the country?
Comments