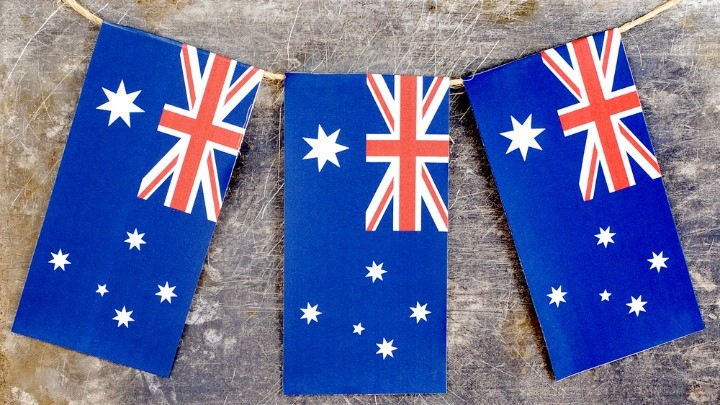 Was it King Louis who made the quip in response to an urgent messenger bearing the news, "The peasants are revolting!"
"Yes," he replied, "they are."
One wonders if the Queen has a similar feeling this morning as, on the eve of Australia Day, all but one of Australia's state and territory leaders have a signed a declaration calling for an Australian head of state.
Led by the Australian Republican Movement, the push for a republic has grown momentum, and chair of ARM Peter FitzSimon insists both the Prime Minister and Opposition leader are also on board.
The only leader to hold back is Western Australian Premier Colin Barnett who say says he supports the republican movement and expected it would happen soon, but didn't sign the petition because he "did not think that the time is right .. to prosecute the argument for constitutional change", Fairfax reports.
ACT Chief Minister Andrew Barr told Sky news, "It's time for us to grow up and stand on our own two feet."
Meanwhile Queensland Premier Annastacia Palaszczuk believes it's time for Australia to be led by an Australian, while SA's Jay Weatherill thinks becoming a sovereign nation would "profoundly change Australian mindsets".
Mr FitzSimons said this wasn't a case of turning our backs on the Commonwealth or the Queen: "There are 54 Commonwealth nations. Under the Queen's watch, 33 have become republics," said Mr FitzSimons. "They are still a part of the Commonwealth of Nations. They are still going to the Commonwealth Games. The Queen hasn't fallen over."
Where do you stand on this issue: Yes to a republic; No; or Yes but not right now?
Comments