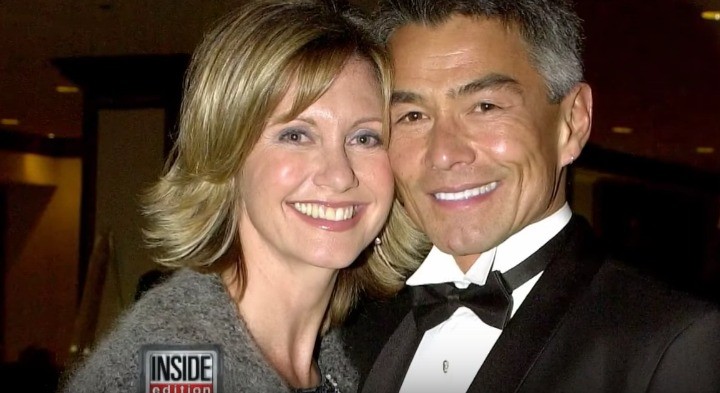 It's the case which baffled authorities, but now a private investigator has claimed that missing person Patrick McDermott is alive and well in Mexico.
Olivia Newton-John and Patrick McDermott dated for almost a decade, before his unexplained disappearance during a fishing trip in 2005.
Now private investigator John Nazarian claims that McDermott is happily living with a new lover in Mexico. Mr Nazarian told Bauer Media:
"It's rumoured he was with a German national. I spoke to people there (in Mexico). The girl he was travelling with was described as having a German accent".
Speculation was rife when McDermott vanished in 2005, with some theories suggesting self-harm, faked death or a lethal fishing accident. However, Nazarian has dismissed these notions.
"To come up with the conclusion that (McDermott) fell off the boat, and allegedly no-one saw him fall off the boat, is the most preposterous thing I've ever heard in my life", he said.
McDermott was on a fishing trip with 22 other passengers, who left port from San Pedro Marina in California. He was aged 48 when he disappeared, but with unpaid debts of around $40,000.
Authorities at the time revealed that Korean-born McDermott has secured a second passport before his disappearance, and withdrew savings from two different bank accounts just beforehand.
Olivia Newton-John was grief stricken about her boyfriend's disappearance. At the time, she was in Australia on a promotional tour. She has since gone on to marry John Easterling.
Can you believe anyone would fake their own death, even considering the emotional toll on loved ones? Share your thoughts below:
Comments