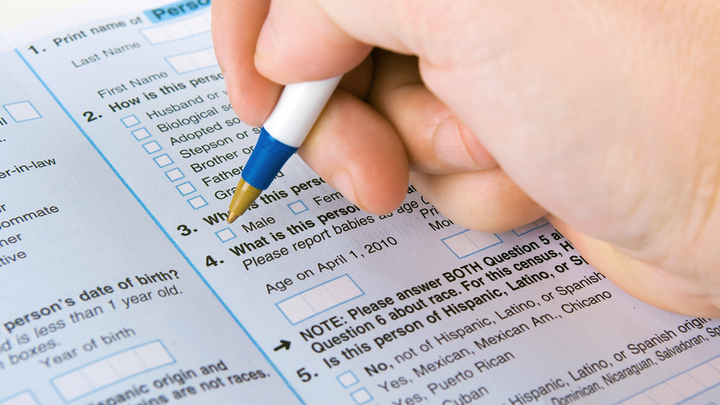 There has been a lot of controversy surrounding this year's Census. Many objected to the census; retention of name and address information that when paired with all the information the census already collects about you could expose you to privacy risks.
Many said that they would not participate in the 2016 census because of these changes they could face a series of fines. The maximum penalty is a $180 fine but if you fail to fill in a few sections of the census forcing the Australian Bureau of Statistics to send follow-up directions you could see the fine increase significantly.
The vice-chair of the Australian Privacy Foundation, Kat Lane, said that the ABS needs to take back the changes because Australia would be "alarmed by this sneaky change to the way their personal information will now be stored". They were not alone as many civil liberties groups called for a boycott of the census because of the perceived privacy violations.
A spokesperson for the ABS told The Guardian "Australians traditionally show strong support for the census and the need to enforce penalties is rare. The ABS prefers to seek the willing cooperation of respondents. However, it is sometimes necessary to use the legislative provisions, in order to maintain the integrity of ABS statistics." They also feel that the Privacy Foundation's assessment of the privacy concerns is flawed.
The ABS wants you to feel safe about your information that you supply saying that names and address will be removed from the data that is collected and stored in a different location. There are also reports that the data would be permanently deleted by August 2020 anyhow.
This leaves the question if the names and addresses collected are going to be separated from the census data and then deleted within four years, why collect it?
Are you going to be taking part in the census? What do you think about the fine? What is your feeling about the changes to how the collect data?
Comments