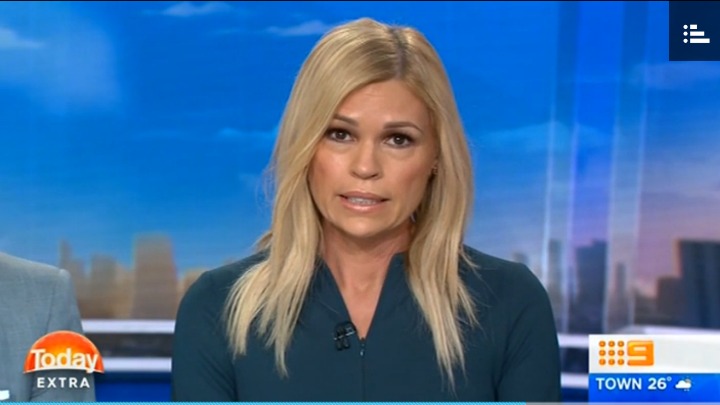 Whether you agreed with her or not, Sonia Kruger certainly got Australia talking last week.
The TV host made headlines for her comments on the Today show, where she said she supported a ban on Muslim migration to Australia.
Appearing on the morning show's regular Mixed Grill segment, Sonia said she she believes there is a direct link to Muslim immigration and terrorist attacks.
"… There is a correlation between the number of people who are Muslim in a country and the number of terrorist attacks," she said.
"I have a lot of very good friends who are Muslim, who are peace-loving, who are beautiful, but there are fanatics.
"I would like to see it stopped now for Australia because I want to feel safe, as all our citizens do, when they go out to celebrate Australia Day and I'd like to see freedom of speech as well."
Her comments were met with disbelief by her co-panelist David Campbell and Today show host Lisa Wilkinson.
It was nothing compared to the backlash she received online though, with thousands of people calling for her to be axed.
Now though, Nine says it is standing by Sonia and will continue to support her as a presenter across the network.
Nine CEO Hugh Marks has said the controversy drummed up by her comments is all part of a healthy debate and that he sees no need to stifle it.
"Free-to-air television is a really broad church," he said.
"As an audience member you can form your own view one way or another. It is not up to us (Nine) to shake our fingers. It is for us to provide that broadbased commentary."
What do you think about Nine's decision?
Should Sonia be more careful about what she says on TV? Or is she right to speak her mind?
Comments