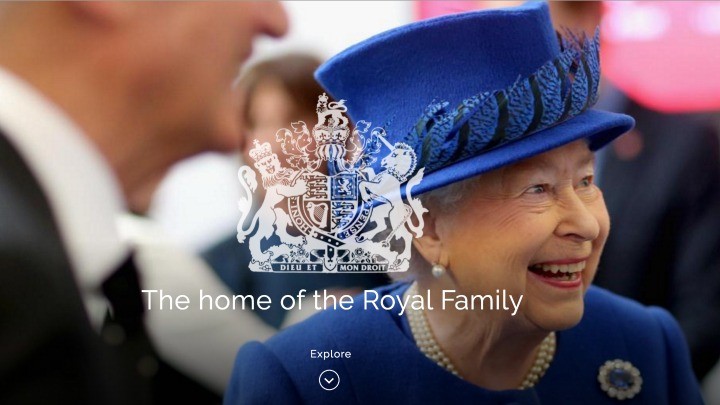 Just when you thought the best of Queen Elizabeth's birthday was a commemorative coin, Her Majesty launches a new website with interactive pages for every royal (including Princess Charlotte).
The social media-savvy monarch is said to be the first member of the Royal family to launch a website, YouTube channel and Twitter feed. She might be turning 90, but the Queen is incredibly knowing when it comes to technology.
Find out more about the new #HomeoftheRoyalFamily website at: https://t.co/Tt5TrIBgbs

— BritishMonarchy (@BritishMonarchy) April 7, 2016
She approved an upgrade of the main website for the Buckingham Palace, British Monarchy. The site is separate to those of Prince Charles, Princes William and Harry, and Princess Catherine.
It's the first time in more than eight years that the site has been upgraded, and will be fully compatible with all mobile devices.
The Queen is a keen photographer and enjoys taking photographs of her family #HM90facts pic.twitter.com/9K49AJpYcx

— BritishMonarchy (@BritishMonarchy) April 6, 2016
The website is 'highly visual' instead of its text-led predecessor. On the page of each royal there is a rolling screen of photographs, facts, figures and video.
"The public expect to be able to engage with the role and work of The Queen and the Royal Family in ways they are familiar with. The new royal.uk site is more flexible in terms of accessibility, visually engaging in its appeal, easier to navigate and search, and is more interactive. It is also much easier to update regularly with content from numerous sources including charities and members of the public who benefit from their work," a Buckingham Palace spokesperson said.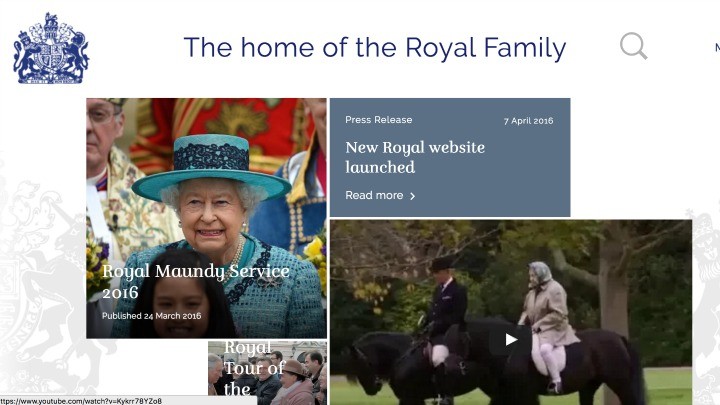 More than 12 million people around the world visit the Royal website each year.
Have you visited the Royal website? Are you as tech-savvy as the Queen?
Comments