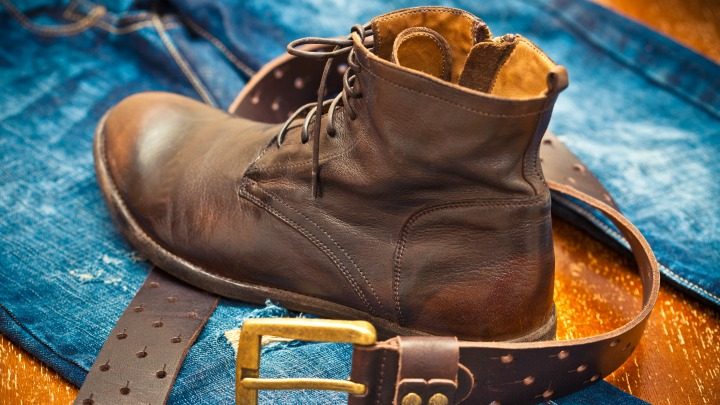 There's a new type of leather hitting the market. It's sustainable, animal friendly and best of all, it's not plastic rubbish. It is pineapple leather.
The company behind the leather, Ananas Anam, got its start a few years ago thanks to creator and CEO Dr Carmen Hijosa's research into the leather industry in the Philippines.
She uncovered an industry having a disastrous impact on the environment and its workers — many of whom deal with hazardous chemicals like formaldehyde during manufacturing of the products.
To overcome this Hijosa found that pineapple leaves, which grow in abundance in the Philippines, are a suitable substitute for leather.
"It has very good strength and flexibility, which is really what we need to make a non-woven substrate," Dr Hijosa says.
Leather alternative replaces animal hide with pineapple leaves #pinatex #innovation #vegan https://t.co/81ZFEDiB1d

— incanta (@incantainsight) April 29, 2016
The product is called Piñatex, and at 63 years of age Dr Hijosa has kickstarted a new company that aims to benefit farming communities through the development of new textiles using these natural fibres.
The material is a by-product of the pineapple harvest, which means no extra land, water, fertilisers or chemicals are used in its production.
It also fills the gap between leather and petroleum-based textiles.
"We are actually taking a waste material and 'upscaling' it, meaning that we're giving it added value," Dr Hijosa says.
Is it time to ditch the cheap jackets and accessories? Would you wear more sustainable leather products?
Comments