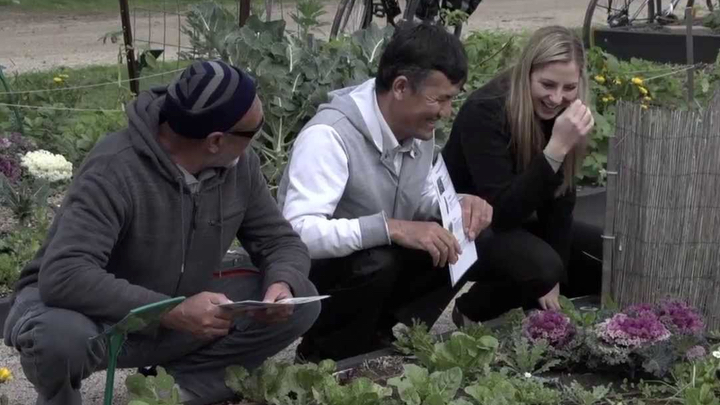 While many politicians would have you believe that religion is one of the main focuses of the migrant issue, it seems that the Australian people have proved them wrong.
A new Essential Media poll, commissioned by the SBS, has shown that a migrant's religion is further down on the list. The poll indicates that the skills and qualifications of migrants are the most important criteria with the ability to speak English a close second. Essential Media analyst Peter Lewis told SBS  "So while there is a lot of white noise about other issues, those are the top two."
With so many politicians making migrants and religion the main election priority the poll showed the age of the migrant was considered more important to people than their religion. The conclusion of this poll suggests that Australians focus on skills and communication more than anything else. Mr Lewis commented, "Being a refugee is also seen as something that's important, so these findings are not sending the message that Australia wants to close its doors to migrants."
Do you agree with the poll? What is your most important criteria for a migrant?
Comments