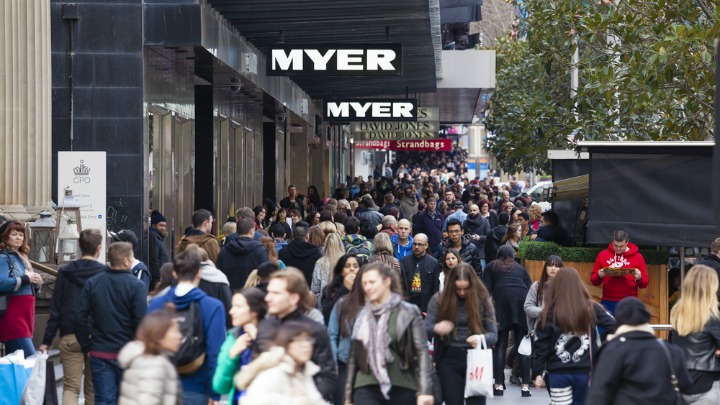 When it comes to the big issues Aussies are really worried about, it looks like we're not as fussed about immigration as everyone would have believed.
An annual poll by the Lowy Institute has found that immigration has drastically dropped down the list as fears about other issues rise instead.
When asked what the biggest issue was to them, a whopping nine out of 10 Australians said they oppose foreign investment in farmland.
It has become an increasing issue for many people over the past few years, with fears that too much farmland is being bought up by Chinese buyers in particular.
The poll found that overall our views on China are shifting and we are valuing our relationship with the country as just as important as with the United States.
In fact, our views on the US have diminished drastically with many people weary of what a Trump presidency would mean for international relations and our military commitment in the Middle East.
According to the poll's results, 65 per cent of us believe "dysfunction in Australian politics" rates up there with terrorism and national security, at 68 per cent, as very important.
The fact that most Australians oppose foreign investment in farmland has come as a surprise to some, with many people failing to realise just how important this is to many Aussies.
It's an issue that has plagued pollies for a number of years now, with many voters crying out for the government to stop selling off Aussie land and businesses.
Across all of the big issues, voters say they trust the Liberal Party to handle them better than the Labor Party, with the Opposition only coming out on top over the issue of climate change.
Do you agree with these results?
What do you think is the biggest issue Australia faces? What is the biggest issue for seniors?
Comments