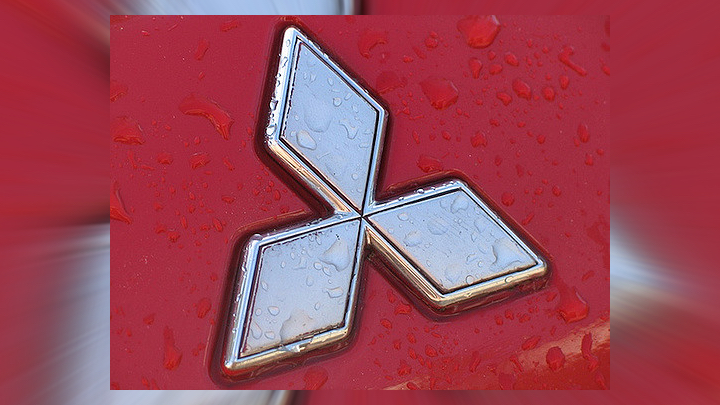 In what is shaping up to be one of the largest vehicle recalls in Australian history there have been thousands of cars added to Toyota's and Mitsubishi's recall list.
If you have a Mitsubishi vehicle purchased within the last ten years, this recall affects you. Issues responsible for the recall vary from some minor issues including electrical problems with wipers, turn signals, and lights to more major issues like the hand brake cable rubbing on the fuel take which can cause a leak.
The range of vehicles Mitsubishi are recalling include their major models like Lancer sedan, Triton ute, Pajero 4WD, Outlander SUV, Challenger SUV, Colt hatchback and the iMiev electric car. However, if you own a Mitsubishi, or know someone that does, you should check out the complete recall list on the Federal Governments recall website.
It is estimated that almost 500,000 Mitsubishi cars fall under this recall. Owners will be notified by post with directions to bring their vehicle into the nearest dealership to have the faults fixed at no charge to the owner.
Toyota recently issued a recall due to a problem with airbags in some of their Prius model cars and are urging consumers with another recall siting that some airbag "inflators could have a small crack in the weld area joining the chambers … and one or both sections of the inflator could enter the interior of the vehicle. If an occupant is present in the vehicle, there is an increased risk of injury".
Almost 324,000 are also included by Toyota for the largest two-day recall in Australia's history. Models of these cars include Prius hybrid, Corolla sedan and hatch and the Rukus. The reason for the recall is a potential problem with with a "crack may develop on the fuel suction plate assembled to the fuel tank". Toyota adding in their statement that "If this occurs, the crack could expand over time and fuel may eventually leak when the vehicle has a full tank of petrol. Fuel or fuel vapour in the presence of an ignition source could increase the risk of a vehicle fire."
If you own either a Mitsubishi or Toyota, it is advisable to check the recall website to make sure that your vehicle is safe to drive or to find instructions for any repairs needed.
Do you think that this will affect these car manufactures in the future? What could be done to ensure these types of problems could arise in the future?
Comments