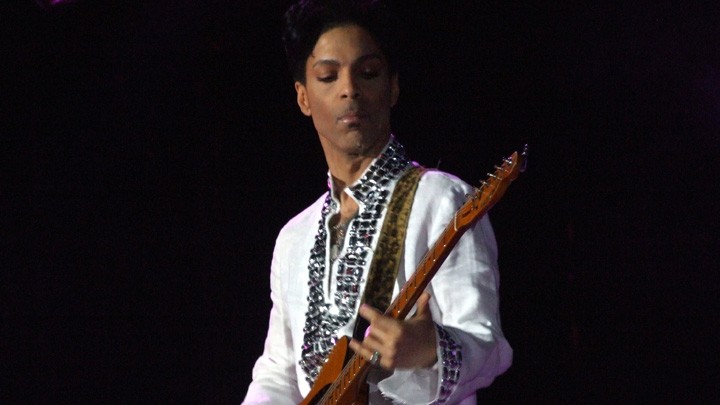 Shocking news this morning – music legend Prince has died at just 57.
While the latest reports have not yet revealed a cause of death, the American rock star was in hospital on Saturday, suffering from the flu.
TMZ was the first to break the news of the singer and multi-instrumentalist's death, and they have revealed the 57-year-old was hospitalised but discharged after only a few hours despite claims hospital staff said he was "not doing well" and needed further medical care.
On Saturday, the day after he was released from the hospital, Prince took the stage at a dance party near his home and said, "Wait a few days before you waste any prayers".
In a sad twist of fate, today we do send our thoughts to his family and friends at this difficult time.
"It is with profound sadness that I am confirming that the legendary, iconic performer, Prince Rogers Nelson has died," publicist Anna Meacham said.
Tributes are flowing in from across the world as fellow musicians and fans alike remember the "Purple Rain" singer who was taken from us far too soon.
More as this story develops.
Share your thoughts about the sad death of Prince below.
Comments