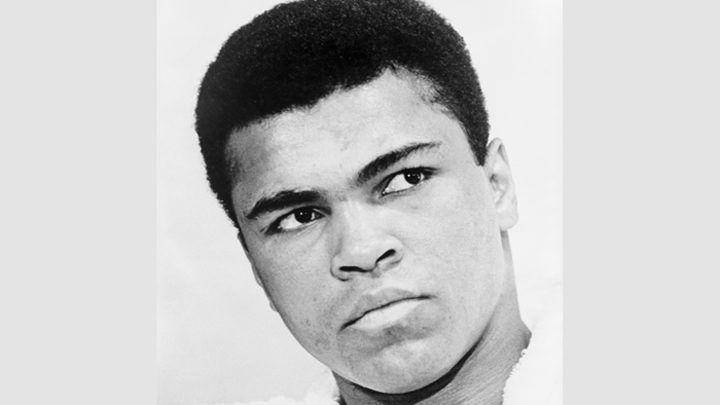 He's one of the most recognisable faces in sports history and reports this morning from the US are reporting boxing legend Muhammed Ali is on life support.
The Mirror reports doctors treating the former heavyweight champ have told his family he "is near the end".
Four of the 74-year-old's nine children are at the hospital in Phoenix, Arizona where medics continue to treat the breathing issue Ali is having.
The children flew in last night from around the US as doctors said the future survival of the champ was "uncertain".
Sources close to the star say Ali's battle with his respiratory problem has been complicated by the Parkinson's that he was diagnosed with in the 1980s.
Yesterday a spokesman for the ex heavyweight champion confirmed to the Mirror Ali was under medical care and described his condition as "fair".
"Ali, who suffers from Parkinson's disease, is being treated by his team of doctors and is in fair condition," said Bob Gunnell in a written statement.
However Ali's life long friend Tim Shanahan confirmed the grave news to the Mirror – Ali may not leave hospital.
His last official public appearance before that was in October when he appeared at the Sports Illustrated Tribute to Muhammad Ali and pictures show he was looking increasingly frail.
Nicknamed "The Greatest", Ali was involved in several historic boxing matches before retiring in 1981.
We wish Muhammad a speedy recovery.
Comments