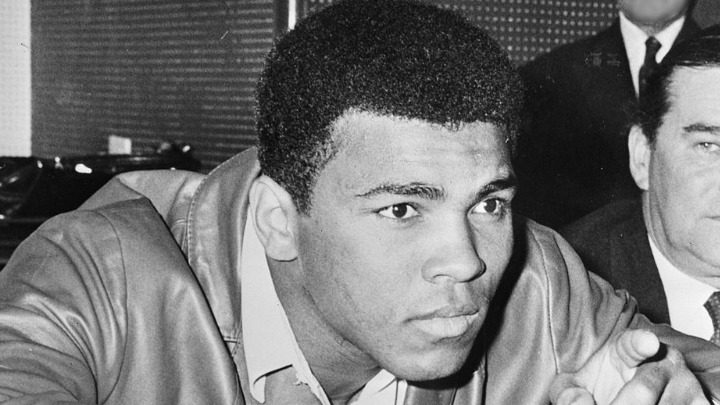 Muhammad Ali always knew how he wanted to say good bye to the world.
Apparently, Ali and people close to him started "The Book" in which the boxing great planned in exacting detail how he wished to say farewell to the world.
The final revisions of the book were made days before he died on Friday, with his family by his side. "Muhammad, over the course of about a week, went through the entire plan and signed it and certified it and approved it,"revealed Bob Gunnell, Ali's family spokesman.
"The message that we'll be sending out is not our message – this was really designed by The Champ himself," said Timothy Gianotti, an Islamic studies scholar who for years helped to plan the services, reports 9News.
Timothy added, "The love and the reverence and the inclusivity that we're going to experience over the coming days is really a reflection of his message to the people of planet earth."
The Book had all the details of how Ali wanted his funeral to be from how the event will be carried out to who he wished to have attend his memorial.
Ali's memorial service will be attended by former presidents, heads of nations, movie stars and sports greats but according to Ali's secret book, he wanted the memorial service in an arena where ordinary fans too can attend and not just VIPs.
The 74-year-old three-time heavyweight champion also wished for multiple religions to have a voice while honouring the traditions of his Muslim faith.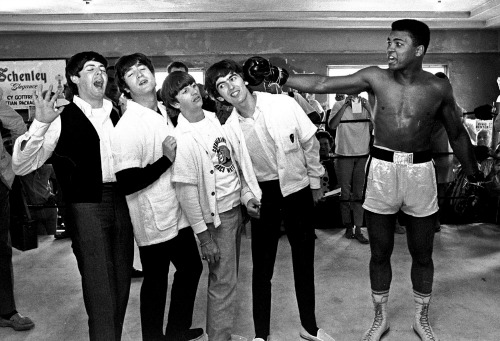 Ali was never negative when talking about his death, said Gunnell. Ali even said to Gunnel, "It's OK. We're here to do the job the way I want it. It's fine."
For years, the original plan was to have Ali's body lie in repose at the Muhammad Ali Center in Louisville but that had to be changed at the last minute because his wife, Lonnie, was worried the centre would be shut down when too many people would gather there in grief.
Instead, Ali's body will be carried in a kilometres-long procession across his hometown past a museum built in his honour, along the boulevard named after him and through the neighbourhood where he grew up as a child.
Former president Bill Clinton, a longtime friend, will deliver the eulogy at the funeral and other speakers will include representatives of multiple faiths, including Islam, Judaism, Christianity, Buddhism and Mormonism.
Some of the people who will be paying their last respects to The Greatest include Rabbi Michael Lerner, actor Billy Crystal, sportscaster Bryant Gumbel, Turkish President Recep Tayyip Erdogan and King Abdullah II of Jordan as well as faith leaders and longtime friends.
Actor Will Smith, who portrayed the boxer in the movie Ali, and former world heavyweight champion Lennox Lewis will be pallbearers for Ali's memorial service this week in Louisville, along with Jerry Ellis, brother of Jimmy Ellis, who was Ali's former sparring partner and former world heavyweight champion; and several of Ali's relatives and a friend from Louisville.
According to Gunnel, The Book which is complete with funeral details is about 5 centimetres thick.
Ali's burial will be in Cave Hill Cemetery, where many of the city's most prominent residents have been laid to rest.
This was his last photo shoot…
How does this story make you feel? Could you ever plan your own funeral?
Comments