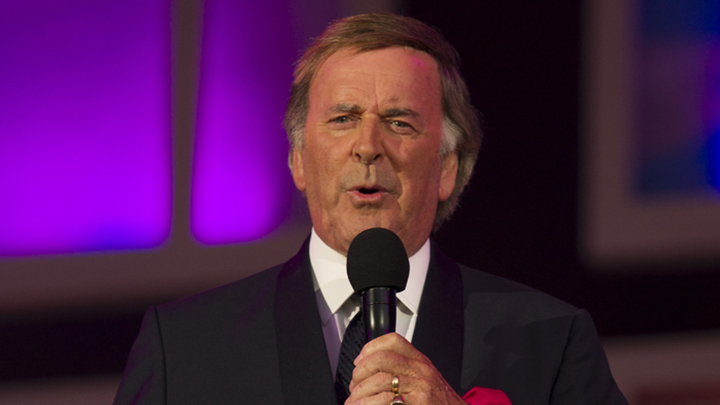 The 50 year veteran of the BBC and loved radio presenter, Sir Terry Wogan has died at the age of 77. His family confirmed in a statement that the iconic broadcaster has died after a brief battle with cancer.
A statement they released said: "Sir Terry Wogan died today after a short but brave battle with cancer.
"He passed away surrounded by his family. While we understand he will be missed by many, the family ask that their privacy is respected at this time."
Terry Wogan was an Irish radio and television broadcaster who worked for the BBC in the United Kingdom for most of his 50 year career. Before he retired in 2009, his weekday breakfast programme Wake Up to Wogan on BBC Radio 2 had eight million regular listeners, making him the most listened-to radio broadcaster in Europe. n
Limerick-born Wogan will be remembered by millions for his contribution to radio,
BBC reports also tribute him for being the voice of the Eurovision competition for many years and had been involved in Children in Need since it began.
Wogan was a leading media personality in the UK from the late 1960s and was often referred to as a "national treasure".  He was granted a knighthood in 2005 and with dual Irish and British citizenship could use "Sir" in front of his name.
"Terry established himself as one of the greatest and most popular radio hosts this country has ever heard," said Bob Shennan, of BBC Radio 2.
"We were brightened by his wonderful personality and charm as he woke us up every weekday morning, becoming an essential and much-loved part of our lives.
"His millions of listeners adored him, as did his whole Radio 2 family. We will miss him enormously and our thoughts at this very sad time are with Helen and all the family."
How do you remember Terry Wogan?
Comments