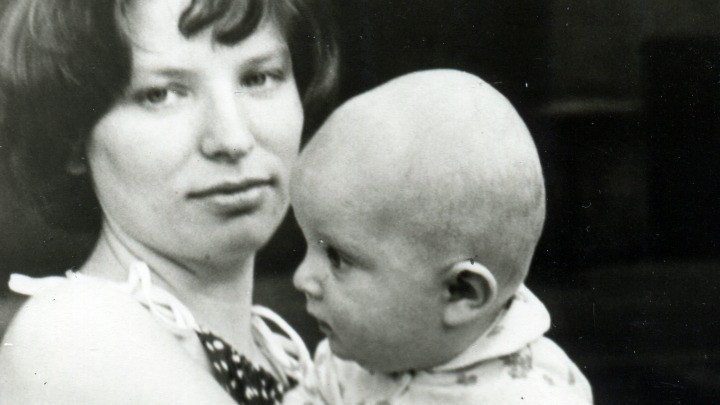 Single mothers in New Zealand who were forced into adoptions during the 1950s to 1980s want the government to apologise for past policies.
Mothers from Australia and New Zealand were routinely made to adopt out so-called "love child" babies born before marriage.
Debra Harris was just one of these mothers, and still remembers the trauma of giving up her daughter for adoption in 1971.
"It was very degrading and demoralising", Ms Harris told media outlets in New Zealand. "It left me with a lot of feelings of lack of self-esteem, lack of self-worth, lack of self-respect".
"The social worker that was responsible for the adoption of my child told me in a very stern voice with a wagging finger: 'If you are irresponsible enough Miss Harris to get pregnant, then what makes you think you're responsible enough to raise a child?'"
As a teenager, it would have been socially unacceptable for Ms Harris to raise her own child. There wasn't single parent support payments in either Australia or New Zealand.
Whilst Australian mothers receive an official government apology in 2013, many mothers would like similar recognition in New Zealand.
What's more, New Zealand's adoption laws haven't changed since 1955 and the legislation is still seen as discriminatory towards women.
Forced adoptions are still an emotive topic for Starts At 60 readers, many of whom survived this shocking government policy themselves.
Some readers believe an apology is necessary to offer "recognition of the suffering and heartbreak it caused". Whilst others described love children as "the other stolen generation".
Do you think that mothers in New Zealand deserve a government apology?
Were you affected by forced adoptions? Was someone in your family adopted?
Comments