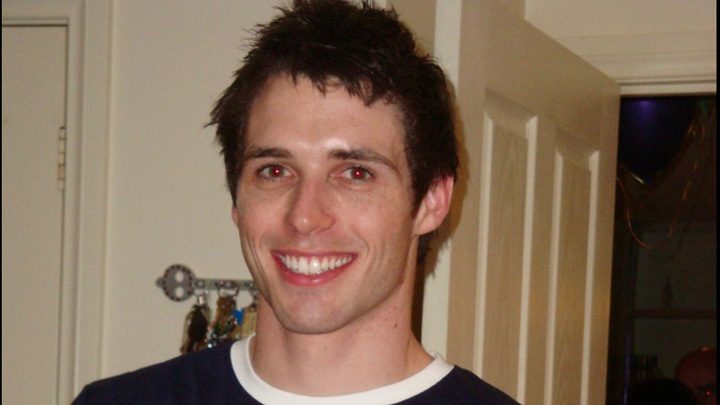 Australia was shocked when earlier this year, missing 24-year-old Daniel O'Keeffe's father found his remains under the family home.
Why? How? What happened? were all questions we were asking, but none more so than the mother of Dan, who says the police could've found him much earlier if they deemed the case important enough.
All of the searching for Dan was done by the family over the last 5 years, and his sister Loren even gave up her job so she could find her younger brother. Sadly, the end of this story isn't a happy one, and none of us can fathom what it would feel like to know your child or sibling was under your home the whole time you were searching for him.
"In my deep heart of hearts as a mother, I knew that Dan would probably never be coming home," Lori told Fairfax Media. "But until I had evidence otherwise, there's always that grain of hope that keeps you going.
"That grain of hope is gone now and we just have to learn to live our lives without Dan being in it. Which is not easy because he really was the most beautiful boy."
Lori and her daughter Loren have now come out and said they're not happy with police response to Dan's disappearance.
"There's a lot of disappointment, from day one," says his sister Loren. "It was very clear from the beginning that Dan was not the priority for them."
A request to the SES for help was not granted, they say, while a letter to then emergency services minister Peter Ryan also went unanswered.
They believe had police used a search dog or tracked his phone they would have found Dan in "20 minutes" – he was found in a cavity down the side of the house.
"In a way I feel cheated that my last act as mother was taken away from me," says Lori. "If Dan had been found on the day I would have been able to hold him and say goodbye."
She said the police have not been upfront with the family about the search and what's more confusing is that there is a large coroner file.
"We would be very interested to see that file, it's supposed to be thousands of pages. We've heard nothing," says Lori.
"A few people have asked me that question, 'oh you must be feeling better now that you've found Dan, you've got closure'. And I thought 'no, there's no such thing as closure'. Closure would be Dan being back home with us".
What do you think? Should the police have been more involved ala the Daniel Morcombe case?
Comments