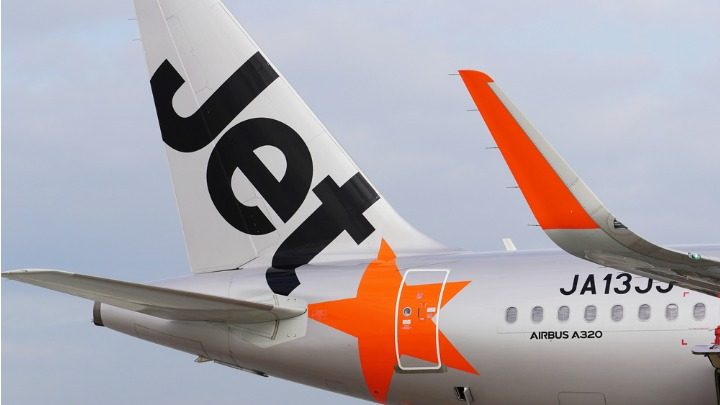 Passengers got more than they bargained for on a Jetstar Asia flight when they ended up with front row tickets to a baby's birth.
The expectant mother when into labour shortly before the flight from Singapore landed in Yangon, Myanmar and staff quickly jumped into action.
They put out the call for any doctors on board and thankfully three, all from the same family, were there to help the mother through the delivery.
It all happened very quickly and soon passengers were clapping as the 2.9kg baby boy was delivered safe and sound.
The mother was so thankful to the Jetstar staff that she decided to name her baby after them, calling the little boy Saw Jet Star.
A Jetstar spokesperson said they were happy the mother was doing so well and were honoured by the naming.
"Our crew are trained to respond to all kinds of events on our aircraft, and we're proud of the way they assisted with the help of generous doctors on-board to ensure the safe delivery of our youngest ever passenger on a Jetstar Asia flight," they told News Corp.
"The happy arrival of baby Jet Star was met with a round of applause from other passengers on the plane, so we're sure it's not a moment they'll ever forget either."
Jetstar said it offered the family $1000 worth of baby supplies, and has offered flight vouchers to the doctors who assisted.
Sounds like a happy ending for everyone!
What's the strangest thing that's ever happened to you on a flight? What do you think about the baby's name?
Comments