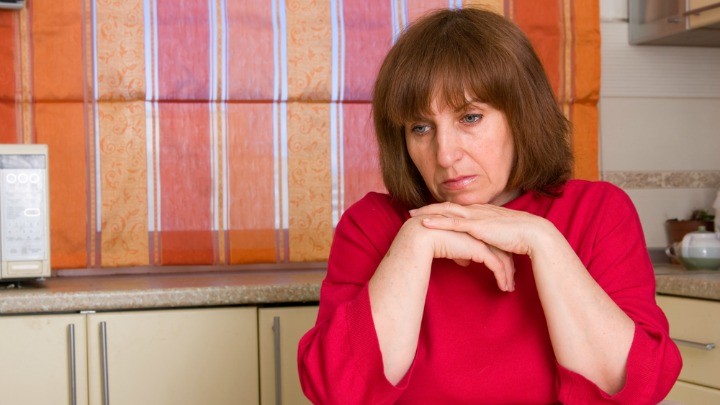 New research has revealed more than one million Australians called Lifeline for help and support in 2015. These are the highest numbers on record in the organisation's 52-year history, with the busiest period being the lead up to Christmas from September to December.
These numbers are particularly alarming considering over 20% of adults aged over 60 suffer from a mental disorder – the most common being depression.
A report by the World Health Organisation reveals many older adults remain undiagnosed due to the stigma surrounding mental illness. This means more Australians than ever are suffering in silence – something that surely needs to be addressed by our social services and the federal government.
Over 60s have spent a lifetime contributing to society, paying taxes and raising the next generation, so it seems only fair they should receive the support they need later in life.
One of the biggest misconceptions about depression in over 60s is that it often coincides with major events happening later in life. The loss of a loved one, retiring or pulling back at work, or dealing with loneliness are some of the main triggers for depression, but they are overlooked because people assume these are normal events for the older generation to go through.
Lifeline Australia chief executive officer Pete Shmigel noted social media sites like Facebook can be a huge driving factor in feelings of isolation and depression. With an increasing amount of over sixties on Facebook there are questions surrounding how much it contributes to mental health.
"[There's a] sense of, 'am I the only unhappy person on Facebook?'" Mr Shmigel told the ABC.
Lifeline is also considering starting a text message line so people can send a simple message if they feel like they need to talk to someone about how they're feeling.
It's hoped this will be particularly effective for men who are prone to suffer depression in silence and account for two thirds of suicides in Australia.
According to Lifeline, suicide claims almost seven Australian lives a day, and two thirds of those are men.
"Blokes in particular sometimes feel that the anonymity of text gives them makes it a bit easier to say, 'look, I'm not doing that well, I could use some help here', so we want to be here to meet their needs," Mr Shmigel said.
Do you think more should be done to support mental health in older Australians? Does Facebook make you feel more connected to people? Have you experienced depression in you life?
If you or anyone you know needs help, contact Lifeline on 13 11 14.
Comments