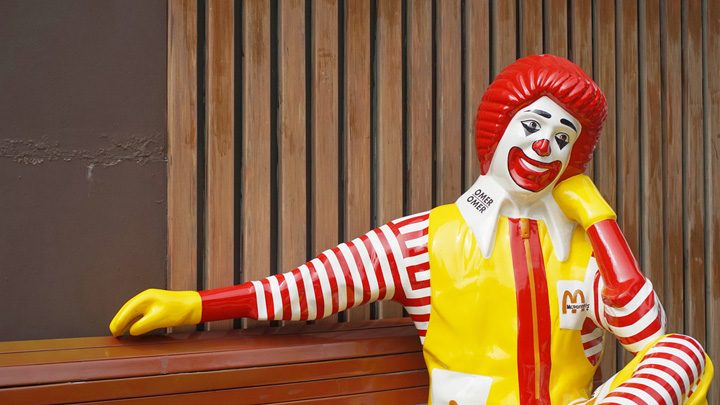 McDonald's has suffered some drops in their sales in the last few years but you've gotta give them points for trying. In their latest menu item change, the burger giant have created a green and red burger to celebrate the release of the Angry Birds' movie.
But it seems not all customers of their Chinese restaurants are sold on the idea: one customer wrote on Twitter: "Not gonna eat that ever in a million years"
Another said "Green is not exactly the colour I'm eager to see in bread".
The Naughty Green Pork Burger comes with an egg, lettuce and mystery jalapeño sauce.
The Super Red has a smoky chicken patty, sliced tomato and egg, with a fiery pepper mayo sauce.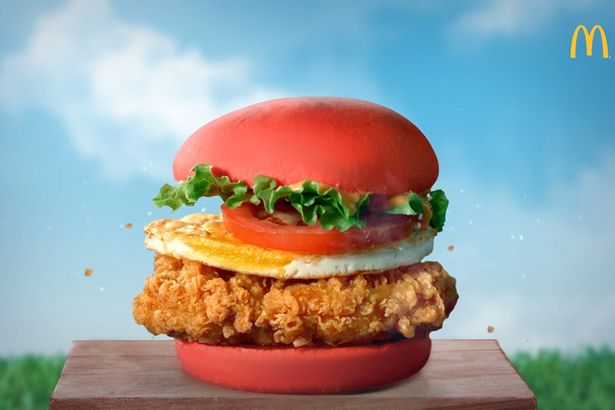 There's no plans as of yet to get the burgers in Australian stores however KFC in Australia has recently had a black burger with a black bun, so it's not out of the question for some stores.
Over in Taiwan, Maccas has a better idea that might get a few more fans: they're introducing an eggs benedict meal. A few years ago in Australia there was a bagel with hollandaise sold at McDonald's, so who knows, maybe we'll see it in the future.
Tell us: is this all worth it to you? Would you eat strange menu items at McDonald's? Or do you stick to classics?
Comments