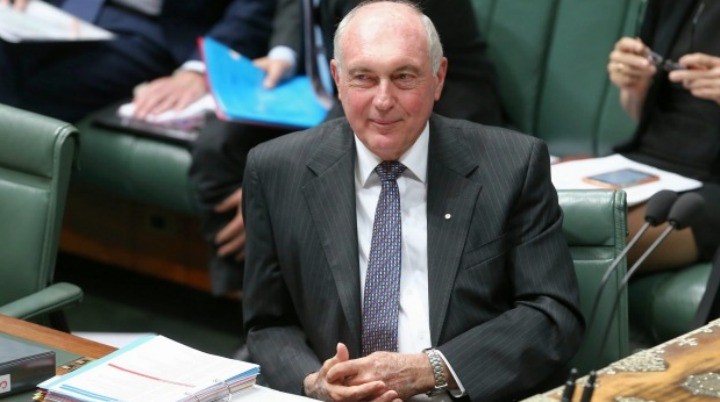 In breaking news, Deputy Prime Minister Warren Truss is set to announce his retirement from politics tomorrow, while Trade Minister Andrew Robb says he will step down from his position at the next election.
Their departure leaves a huge gap in the government and only adds to speculation that Malcolm Turnbull will call an early election.
Mr Truss' retirement clears the path for the National Party deputy Barnaby Joyce who has already declared he will run for leadership of the party.
Malcolm Turnbull is reportedly trying to convince Mr Robb to stay in his position, with the ABC reporting Mr Robb is happy to see out his role beyond the expected cabinet reshuffle.
The latest government shakeup follows a string of former ministers retiring in recent months, with Jamie Briggs, Mal Brough, and James Ashby stepping down in a sea of controversy.
Opposition leader Bill Shorten has weighed in on the saga, calling the government a "cabinet in chaos".
Feel free to share this story with your friends as we will keep it updated as news develops.
Who do you want to replace Warren Truss as Deputy PM? Do you think Malcolm Turnbull will call an early election?
Comments