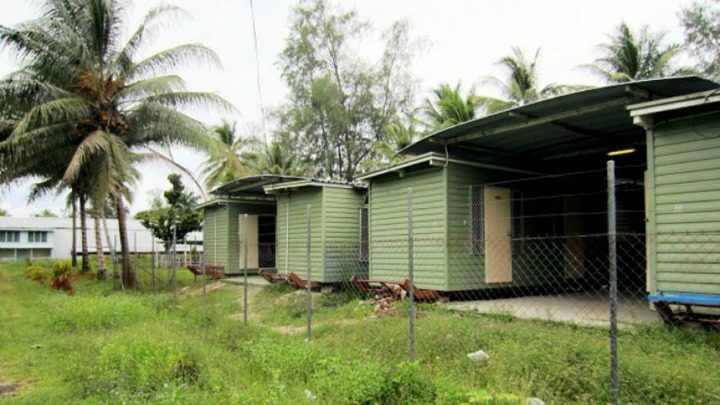 In breaking news, Papua New Guinea's prime minister Peter O'Neill says the Manus Island processing centre will close following yesterday's supreme court ruling.
The court found that holding asylum seekers on Manus Island is illegal and now the government is telling Australia to make new arrangements.
In a statement, Mr O'Neill said that his government "will immediately ask the Australian Government to make alternative arrangements for the asylum seekers".
"For those that have been deemed to be legitimate refugees, we invite them to live in Papua New Guinea only if they want to be a part of our society and make a contribution to our community," he said.
"It is clear that several of these refugees do not want to settle in Papua New Guinea and that is their decision."
There is no response yet from the Australian government, with many people questioning what will happen to all of the asylum seekers being held there and where they will be sent to.
There are currently 850 men on Manus Island, about half of which have been found to be legitimate refugees.
A number of Australian ministers have already said that they will not be brought to Australia, but there is no word yet on where exactly they will end up.
What do you think about this news? Are you happy to see Manus Island close? Where do you think the asylum seekers will be relocated to?
Comments