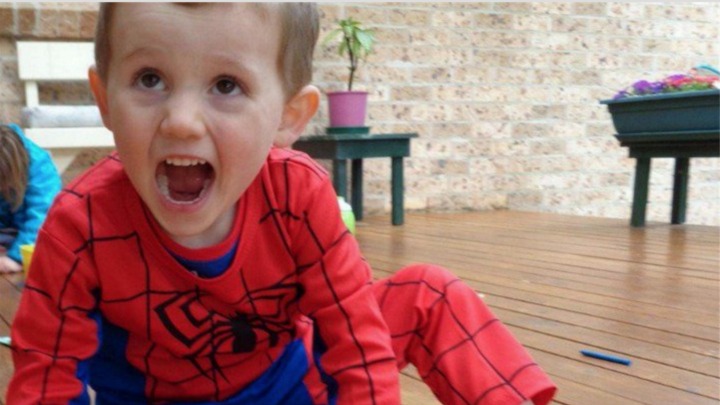 A man who was previously questioned over the disappearance of William Tyrrell is facing court over a number of child sexual abuse charges in Ballarat.
Police identified him as a person of interest after William disappeared from his grandmother's home in 2014. He was only 3 years old at the time.
Now the man is facing seven offences after being charged by police earlier this month.
Despite the fact he was supposed to appear in court, the man failed to show, with his lawyer requesting he be excused from attending due to living far a away in regional NSW.
William's disappearance has been closely followed by people all over the country, with thousands offering messages of support to his family and others volunteering to help in the search for him in the days and weeks after he went missing.
It's difficult to imagine what William's family must be feeling right now, with many still holding out hope that William will be found and returned safely.
While there have been a number of leads in the case, police haven't been able to find a breakthrough.
While in court yesterday, the man's lawyer requested the case be suppressed by the judge, saying media coverage could lead to prejudice from the jury.
His request was denied.
Do you have a message of support for William's family?
Comments