When Guy Ward signed up for an Optus broadband and phone bundle upgrade for $5 more each month, he was excited.
However, he noticed that his internet speed had slowed despite having paid the extra fees.
When he checked his data usage online, he realised that Optus had cut the download speed from 100mbps to 30mbps.
"Optus never mentioned the change in speed in the letter they sent to us or in the first bill we received," Mr Ward told the Brisbane Times.
He also said Optus ignored his complaints, refused to acknowledge the dramatically reduced internet speed and offered him $30 "compensation", until he lodged a complaint with the Ombudsman.
"My complaints fell on deaf ears. They tried to keep it a secret. This was surely misleading and deceptive conduct."
Apparently, he was on a bundle plan that was being 'closed down', and transferred onto a new plan with increased monthly download to 200GB for $5 more a month.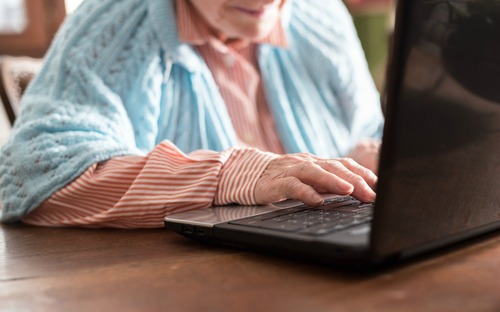 Fairfax reported that an Optus spokeswoman said that they have "made an error" when Mr Ward was transferred to the new plan and have resolved the problem.
"Optus is making changes to its technology systems, which will provide customers with simple, integrated billing for all their services," she said. "As a result, we are closing down some of our older plans and moving affected customers to newer plans."
Mr Ward believes tens of thousands of customers may have been similarly affected, but it would be difficult for them to detect the change because of the lack of transparency about data speeds.
Mr Ward's experience shines a light on the lack of transparency over the quality of broadband services, such as speeds and webpage load times.
A broadband monitoring program trialled by the Australian Competition and Consumer Commission last year enabled the watchdog to verify telcos' speed claims and the Australian Communications Consumer Action Network is urging the Federal Government to implement this as soon as possible.
Just because he's the only one in the news, doesn't mean others are not affected. If you believe you fall into this category, you can always call your telco company and get an update on the plan that you are currently on.
How often do you experience internet issues? Do you think there needs to be more transparency when it comes to telco services?
Comments