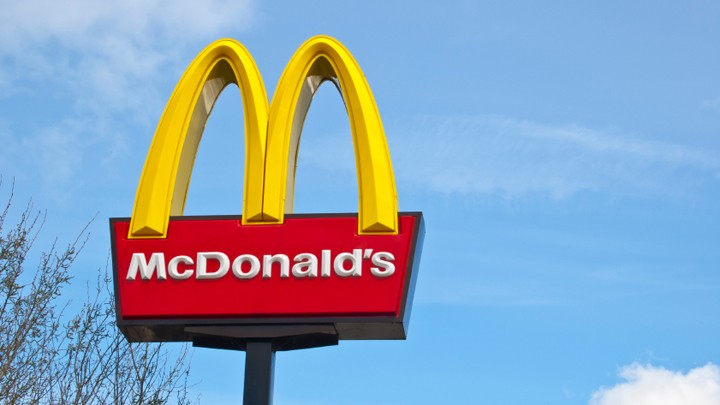 McDonald's has successfully made its way into the kitchens of millions of Australians, but it isn't about to stop there.
As the fast food giant rolls out its all-day breakfast menu, it has a special 'treat' for all its loyal customers: limited-edition Maccas pajamas.
Yes, you read that correctly. You can now buy official McDonald's PJs.
The PJs are up for sale on eBay, where Maccas fans will be able to pick up T-shirts, pyjama trousers or button-up dress in a McMuffins-and-hash-browns-against-a-Hamburglar-style-background print from 2pm.
Prices range between $35 and $50 and there are only 300 items available so customers will have to get in quick if they want to snap up some Maccas fashion history.
The PJ range was designed by Sydney designer Emma Mulholland who says she creates "unique designs that celebrate what Australians love and pieces that are comfortable to wear".
Well, you have to hand it to her: a lot of Australians do love eating Maccas and wearing pajamas.
"So the ideas started flowing as soon as Macca's asked me to collaborate with them on this range," she said.
"I hope people enjoy the designs and jump online to buy their all day BrekkieWear."
McDonald's is donating all proceeds from the clothing range to Ronald McDonald House Charities.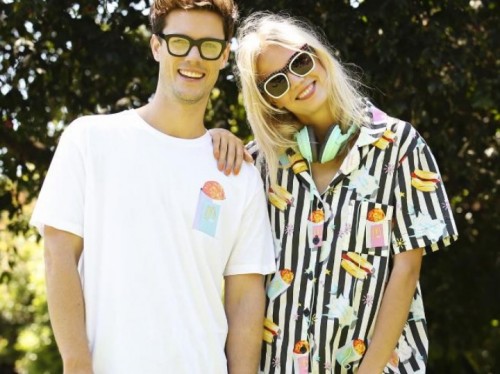 Would you buy McDonald's pajamas? Do you eat at McDonald's?
Comments