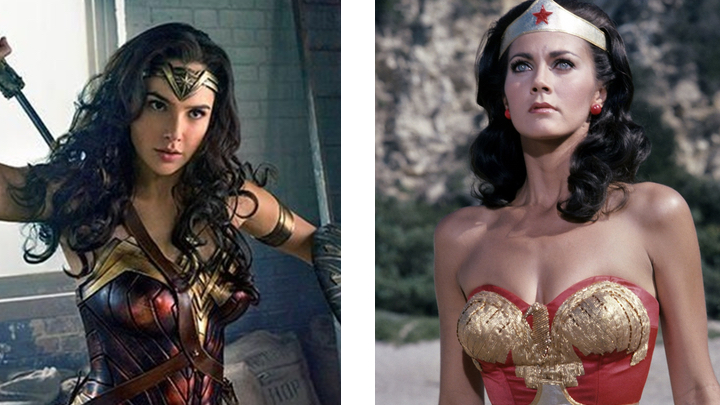 There has been a treasure trove of entertainment goodies coming from the annual San Diego Comic-Con in the US. Many studios use the Con as a chance to share their highly anticipated film and television trailers.
Among the crop of new shows, we can expect a much darker new season of the BBC program Sherlock and Jessie's Girl singer Rick Springfield returning to the small screen playing Lucifer in the new season of Supernatural.
There have been a lot of new film trailers announced with one standing out among the bunch as the new Wonder Woman trailer is getting praise from everyone.
If they needed anymore glowing endorsement from the original Wonder Woman Lynda Carter, they got it when she said "it's going to be great. I can't wait!"
The film is a first in a lot of ways. It's the first major comic book film to feature a woman in the title role and is also directed by the first female to helm a DC Comics Movie Patty Jenkins. People are already taking to social media in praise of the trailer.
So with the signoff the first Wonder Woman, it seems that the new Wonder woman, Gal Gadot, has filled those large boots rather nicely.
Will Lynda Carter always be your Wonder Woman?  What do you think of the new one?  Will you go see it?
Comments