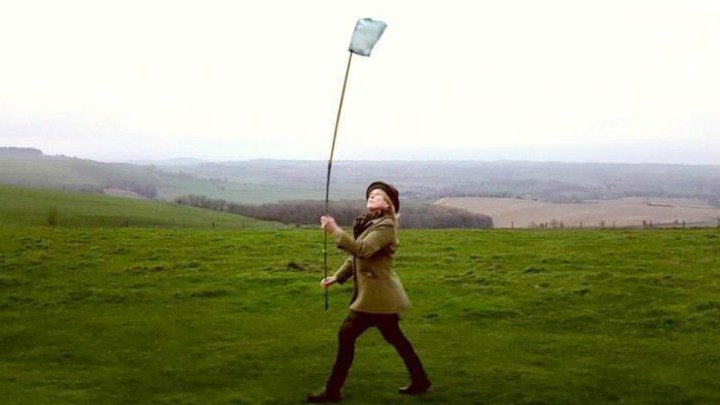 Forget selling tins of baby formula to the Chinese, here's an even better way to make some extra cash – selling thin air!
No, this is not a joke. The ABC today is reporting that "air farming" is officially a thing, a new industry spawned from increasing levels of air pollution around the world, especially in China.
According to the report, jars of crisp country air are bought for a premium in cities like Beijing and Shanghai, with people paying up to $160 for a single jar of air and one British supplier saying he has sold 180 bottles of premium air in just a few weeks.
There are even air connoisseurs, people who can tell the difference between Welsh air with its "morning dew feel to it" and the "unblemished qualities" of Scottish air.
A Canadian start-up, which sold plastic bags of air as a joke but then realised there was actually a market for it, sells Rocky Mountains air for 100 Yuan — 33 more times expensive than a bottle of water.
It is estimated that 4000 people die per day due to air pollution in China, people who buy fresh air will open the jar and breathe in the fleeting freshness from faraway places…
Who knows? Perhaps there's a market for a Byron Bay Breeze, or a Kimberleys Kiss?
Here's how it's done:
Would you sell thin air to China? Or is this the most ridiculous thing you've ever heard?
Comments