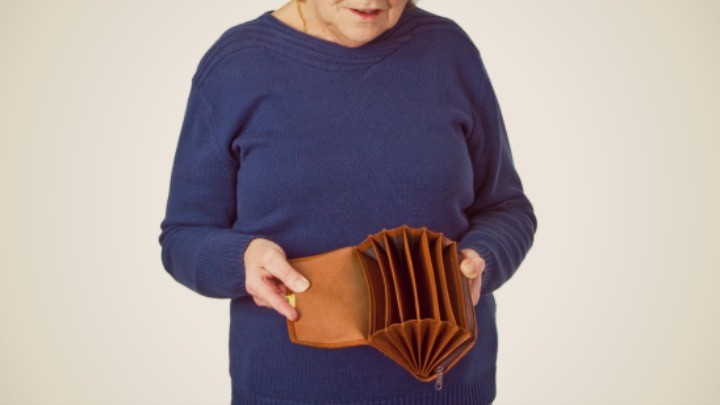 The Australian Chamber of Commerce and Industry has urged the government to dramatically overhaul our Age Pension. The ACCI proposes that changing our pension into a home loan could curb national spending, and protect older Australians.
According to the ACCCI, morphing the Age Pension into a loan could help the government recoup its expenditure when pensioners' homes are eventually sold.
The ACCI claims this unusual solution could "guarantee that pensioners can remain in their homes, and still save (the government) billions of dollars from spending".
Public spending needs to be "brought under control", the ACCI added. Otherwise, "the Australian economy will gradually be crippled by increasing taxes and growing public debt, both of which are unsustainable".
"If Australia waits until the system­ breaks, we will consign the next generation to painful re­adjustments similar to those taking place in southern Europe", the ACCI's chief executive said.
Kate Carnell also said the government needs to consider widespread economic reforms before its next Federal Budget. Changes to workplace relations, infrastructure, trade and education all need to be made, she claims.
Ms Carnell added that "doing nothing is not an option", especially when it comes to Australia's aged pensioners.
Would you be willing to treat your Aged Pension as a loan? Or do you want the government to keep its hands off your family home?
Share your thoughts on this controversial plan below:
Comments