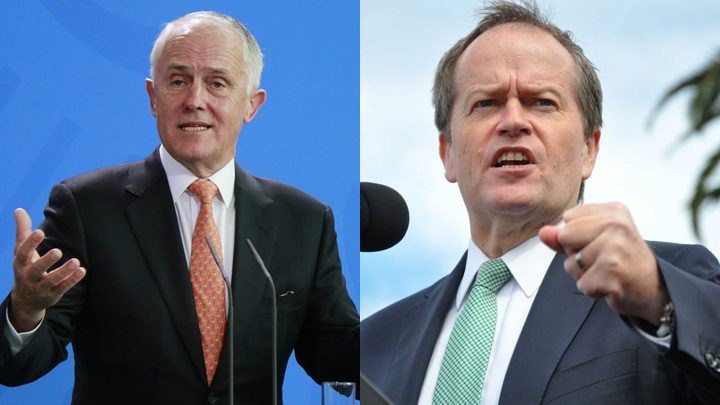 We're a couple of weeks into the election campaign of Malcolm Turnbull and Bill Shorten and it feels like at this point, it could be anyone's race. However we can't help but feel something's missing, and sooner or later one of the politicians will need to make his policies clear – where is the discussion about the ageing population?
Yes, they've both talked at length about superannuation, but what about the over 60s who have already drawn down their super or are not affected by the proposed changes? Over 60s want to know if their pensions are safe, and if they will need to include their homes on an asset test. They want to know their aged care in the future is a priority.
And with a growing ageing population, who make up a significant portion of voters, both candidates would be pandering to their needs and thinking of solutions. Instead, the campaign so far has been dry and unexciting, with a lack of true division between the parties.
A new Ipsos poll has been released and despite his 12,000km journey this week, the PM's approval is continuing to slide. But interestingly it doesn't seem to be due to Bill Shorten having better policies – people are just confused on who to vote for and what the party will do for them.
The Australian reports Turnbull's personal approval is lower than Julia Gillard's when she was up against Tony Abbott in the 2010 election.
Despite the lack of approval of Turnbull, 57 per cent of voters think that he will win the election come July 2 however it remains to be seen that Australians are just tired of having a new prime minister at this point.
Support for the Coalition is holding at 51-49, although when the 1497 respondents were asked who will receive their second preference at the ballot box in July, the difference between the Coalition and Labor evaporated leaving it at 50-50.
It seems the prospect of another hung parliament remains real…so we want to know: who are you voting for and why? Do you think there needs to be more policies for over 60s?
Comments