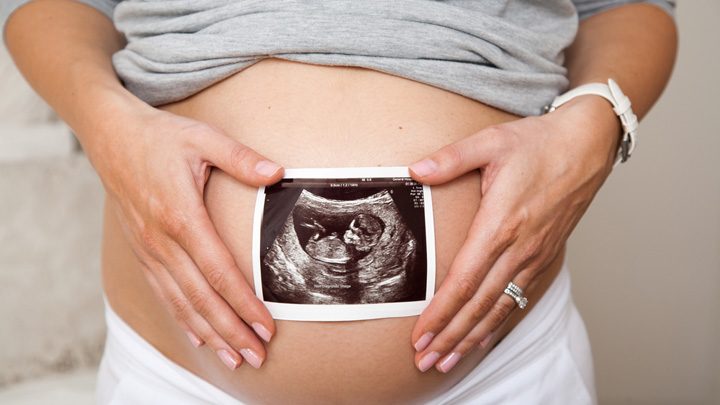 It would be unimaginable to lose your partner just when you were planning to have children. But what if you could take his sperm and make the baby you dreamt of? Would you do it?
It's the moral minefield that three women find themselves in at present, and it raises a number of questions.
This week a Toowoomba woman was granted the legal right to remove her deceased husband's testes in order to get pregnant.
The man died unexpectedly in mid-April, prompting the woman lodged an urgent application in the Supreme Court to have his testes removed so she could one day use the sperm.
The court was given several sworn affidavits from the couple's friends, who said they had "made no secret" of their wish for a child, reports the ABC.
In making his decision, Justice Martin Burns said the testes had to be removed within 24 hours of death if the sperm were to ever be used.
"Those orders will… permit mature reflection … whether to proceed with the use of any extracted material," he said.
"If an application for use for the purposes of fertilisation is made, the orders proposed today will ensure that such an application will not be rendered futile".
The court ruled the man's testes were to be kept at an IVF facility of the woman's choice however she must make a second application to the court before she's allowed to use the sperm.
This echoes a similar case where a young Spanish woman has asked France to hand over her dead husband's frozen sperm so that she can have his child in Spain, where she currently lives. Vice reports that unfortunately in France, using a dead man's sperm for insemination is illegal, so she faces a lengthy court battle.
There are successes in this practice: one woman in the US is now pregnant with her deceased husband's baby. Kristen Tripson lost her husband to cancer last year and got pregnant four months after his death, reports NZ Herald.
Interestingly, this case is not like the others in that Miss Tripson already had two children before her husband died.
What happened was Tripson and her husband had IVF in 2011 when he was first diagnosed, and froze some eggs. His eggs were then used after his death to create another child.
The question that remains is: is this right? Is this the husband's will? And what will the consequences be for the child who grows up without a father? Tell us your thoughts below.
Comments