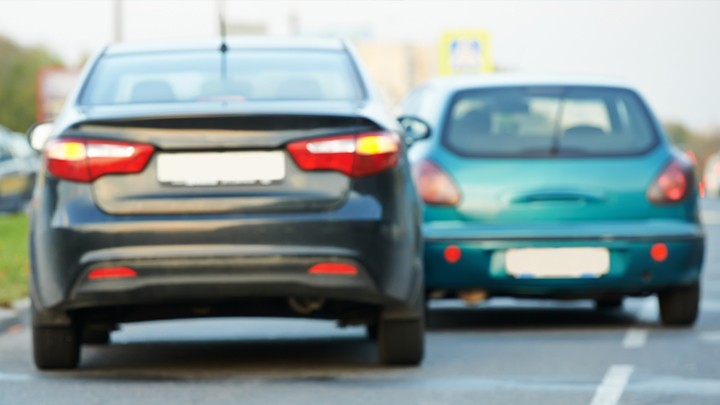 Have you ever felt vulnerable or stressed on the road because somebody behind you is just itching to get to that next light three seconds before you? We have good news: tailgaters' days could be be numbered.
It's incredibly rare for this bad behaviour to be caught, let alone punished with a police fine, without regular and ongoing monitoring. But Victoria, at least, may soon have such a system.
Gordon Lewis, Victoria's Road Safety Commissioner, is requesting new tailgater-detecting technology be installed on red light and speed cameras around the state.
"Any addition to the monitoring on the road must inhibit drivers and their behaviour," he told 7 News.
This monitoring, under his plan, would be present on freeways, highways and areas of 80km/h or more.
That said, the Victorian Police and Government aren't quite so enthused. They quoted a research group that found tailgating technology was not as effective as it needed to be.
Brian Negus of the RACV suggested it wasn't necessarily the best technology for changing driver behaviour.
"It's probably worth exploring other technology solutions, but certainly it's more important to have stronger education programs out there".
Mr Lewis, however, insists the technology is there, and relatively simple to implement.
"I'd like road safety cameras to be regarded as goodies for a change," he said.
Have you ever been dangerously tailgated? What do you think of cameras to monitor and penalise tailgating? Is it truly the best way to put a stop to it?
Comments