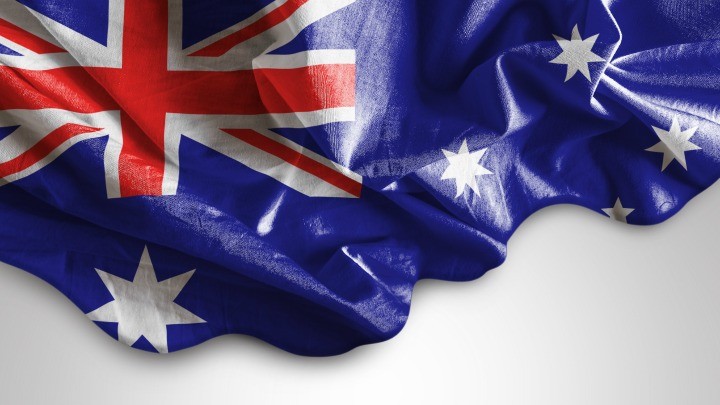 One of Australia's most outspoken conservative MPs George Christensen has come out swinging, saying more needs to be done to address one-sided racism in our country.
Mr Christensen says people only pay attention to racism against minorities in Australia and don't protest when the majority is being targeted.
He specifically  made mention of an incident at an indigenous protest last year where the Australian flag was burnt and destroyed.
Mr Christensen introduced a private bill on Monday in a bid to make it a criminal offence to destroy or mutilate the Australian flag with the intention of disrespecting the flag or the nation.
As it stands, there is no law in Australia against defaming or destroying the flag.
"Racism is racism, you don't have to have brown skin in order to be offended," he told parliament.
"You don't have to follow a radical ideology based on death, fear, torture and degradation of women to be offended."
He went on to say that political correctness has forced Australian people to apologise for their country and everything they represent.
"The ill winds blow and the sea of public discourse is polluted with the distracting and self-harming froth and bubble of our own making," he said.
"The chattering classes of the self-proclaimed elite egged on by the compliant and self-serving media are forcing the entire nation to apologise for everything the nation is and represents."
Mr Christensen says ultimately there needs to be more of a balance between how we treat racism against minorities and how we treat racism against the country as a whole.
Do you think it should be illegal to burn or destroy the Australian flag? Do you think there is a 'racism problem' in Australia?
Comments