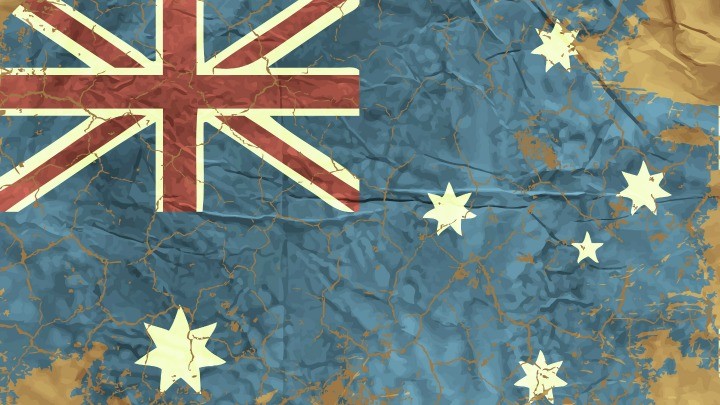 Multiculturalism used to be the cornerstone of Australia's national identity, but now our attitudes seem to be changing. What are your thoughts about this controversial new research from The Scanlon Foundation?
We can define "multiculturalism" as the co-existence of many diverse cultures within one space. Multicultural societies encompass different races, religions, creeds and ethnicities.
According to the Australian Government, multiculturalism in our country "is simply a term which describes cultural and ethnic diversity".
The federal government aims to support several dimensions of multiculturalism. The first dimension is cultural identity – which allows Australians to express their individual heritage, language and religion.
Another dimension is social justice. This means that every Australian receives equal treatment and opportunity, free from discrimination. But how do these principles work in reality?
New research from The Scanlon Foundation has revealed that attitudes towards multiculturalism vary amongst everyday Australians.
In fact, multiculturalism has stronger support in Melbourne and Canberra, than it does in other capitals. People living in Brisbane and Perth are the least likely to embrace multiculturalism.
"Australia's diverse culture is one of its most defining characteristics," said Anthea Hancocks from The Scanlon Foundation. However, the Foundation did recognise there are some "fears and concerns" within our country.
Aussie political scientists like Jennifer Oriel have previously stated that multiculturalism has failed. "Multiculturalism has never been more assailed by the reality of its failings", she told The Australian.
"To question multiculturalism is to cast oneself down into the pit of modern society, somewhere between Mussolini's ghost and the tobacco-chewing rednecks of the (historical) South".
"When public debate is framed in such extreme terms, there is little room for reality and the vital checks it offers to runaway idealism", Ms Oriel added.
Today, Starts At Sixty wants to know where you stand about this important and polarising topic…
Do you support a multicultural Australia in 2016? Do you believe multiculturalism works?
Can the city you live in change your attitudes towards diversity? Do you have "fears and concerns" about multiculturalism?
Comments